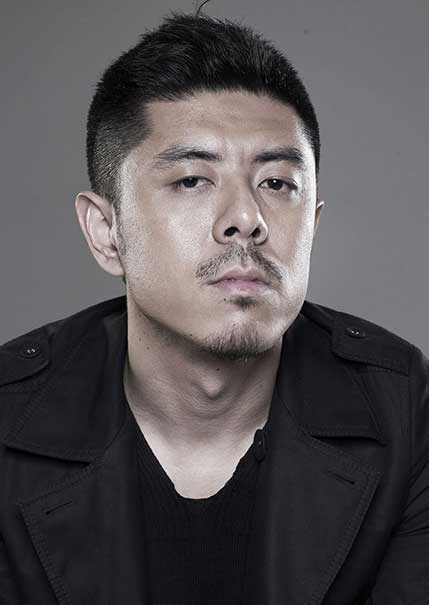 MAD Architects
An important voice in the new generation of architects, Beijing-born Ma Yansong is the Founding Principal of MAD Architects. He is celebrated as the first Chinese architect to design an overseas landmark, and has created a series of imaginative works including Harbin Opera House. MAD is committed to developing futuristic, organic, technologically advanced designs that embody the Eastern affinity for nature.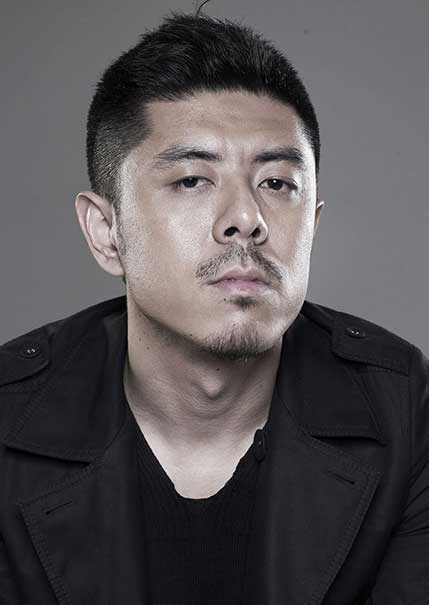 MAD Architects
You are recognized for your humanist approach to design that follows your conception of the 'Shanshui City' – a city based on the spiritual and emotional needs of residents mindful of the natural environment. When deciding on Beverly Hills as the city to develop your first residential building in the US, what elements of the culture and community drew you to this locaton?
The concept of Shanshui City is not simply a style or language, it is a challenge to modern architecture and cities to consider the human connection to nature. This design ethos imagines life through nature—whether a rock, a forest, a desert, an ocean—people need to feel connected to nature in order to understand their everyday life. Architecture and the built environment is an experience that ultimately relates to human emotion.
In Beverly Hills, it's easy to see that nature is embedded throughout the community—from private gardens to public spaces and living walls—the community has accessibility to nature. Not all Beverly Hills residents, however, are able to experience nature on a daily basis as part of their everyday routine. 8600 Wilshire continues the local tradition of public and private garden spaces by uniting a multi-family "village" with a central courtyard and by providing residents with the privacy of individual balconies and patios.
When you considered the design for the Beverly Hills property, what influences in the city did you look to?
A core concept for 8600 Wilshire is this notion of allure—a hidden beauty that captivates, though it is not always noticed immediately or at first-glance. In fact, the numerous gable-roofs peeking over the manicured hedges throughout Beverly Hills inspired a curiosity for what dwells behind the foliage. When viewed from the street, 8600 Wilshire directly references this characteristic of Beverly Hills: white villas lightly sit atop a living wall of local vegetation that wraps the facade. Fulfilling the desire of discovery, a hidden courtyard garden rests at the heart of 8600 Wilshire. This courtyard represents a gathering space for residents, much like the historical gathering waters from the early days of Beverly Hills, supplying a vital community component.
"In Beverly Hills, it's easy to see that nature is embedded throughout the community."
Credit
As a new development within the 90210 area code, 8600 Wilshire will have residents from all over the world. What three points are reasoning behind why the City of Beverly Hills is a global destination for many to live (full and/or part-time)?
Credit
Caption
Beverly Hills is an ideal global destination as the city's geographic location provides easy access to many local and iconic attractions, such as Beverly Garden Park and Rodeo Drive. The local climate means communities cultivate an open-air lifestyle; this is seen throughout Beverly Hills in the numerous courtyards and gardens spaces, which produces a dynamic relationship between interior and exterior. Additionally, Beverly Hills cements local culture to international tradition by embracing global holidays—like the Lunar New Year or Chinese New Year.
What is your definition of luxury?
Ultimately, it is a human connection to nature—a luxury that not everyone is afforded. This concept of nature is not simply the typical, "green" definition of nature, but rather the presence of the sublime and that deep, spiritual connection.