Lights, Latkes and Love
The eight-day Jewish celebration known as Hanukkah commemorates the rededication of the Second Temple in Jerusalem during the second century B.C. Hanukkah, which means "dedication" in Hebrew, begins on the 25th of Kislev on the Hebrew calendar and usually falls in November or December in the Roman calendar. Often called the Festival of Lights, the holiday is celebrated with the gathering of family and friends, lighting of the menorah, traditional foods, games and gifts. We invite you to enjoy these Beverly Hills Hanukkah happenings!
Hanukkah Menorah Lighting in Beverly Cañon Gardens
Celebrate Hanukkah with the JEM Community Center of Beverly Hills at Beverly Cañon Gardens on Sunday, November 28, 2021 from 4:30 p.m. to 6:30 p.m. with music, hot latkes, donuts, face painting, raffles, grand Menorah lighting, a gift for every child, entertainment and more. Admision is complimentary, but please register to attend.
---
The Beverly Wilshire Celebrates Hanukkah
The Beverly Wilshire, A Four Seasons Hotel invites you to celebrate Hanukkah every night in the hotel's main lobby. The celebration will begin with a menorah lighting with local Rabbi Dovid Begun from Chabad of Southwest Beverly Hills. The first (November 28) and last (December 6) evening will feature kosher cookies for all to enjoy.
Please contact the hotel at (310) 275-5200 for the most current program information.
---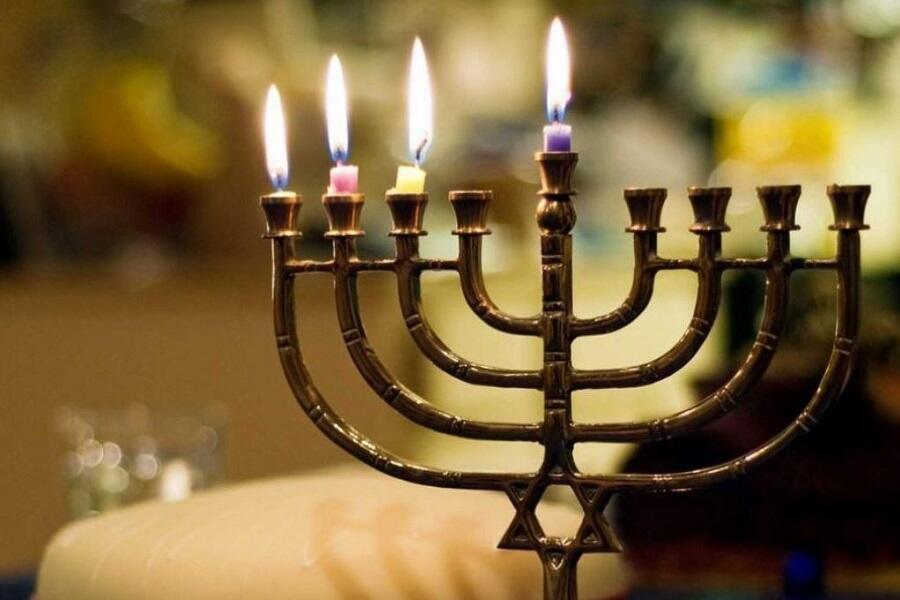 The Peninsula Beverly Hills Menorah Lighting Ceremony
This Hanukkah, join The Peninsula Beverly Hills in celebrating the miracle of lights with a Menorah lighting ceremony. Hotel & local guests are invited to gather in the lobby for cocktails & light bites.
When: Monday, November 29, 2021 at sundown.
Please RSVP at rsvppbh@peninsula.com.
---
Menorah Lighting Celebration at Beverly Hills City Hall
Join Beverly Hills City Council on the Crescent Drive steps of City Hall for an outdoor Menorah Lighting Celebration on Tuesday, November 30, 2021 starting at 4:30 p.m.
---
Menorah Lighting at Two Rodeo
Join Two Rodeo for their annual Hanukkah Celebration with the Chabad of Beverly Hills on Wednesday, December 1, 2021 from 7:00 p.m to 8:30 p.m on Via Rodeo. Guests will enjoy live music, food and more.
---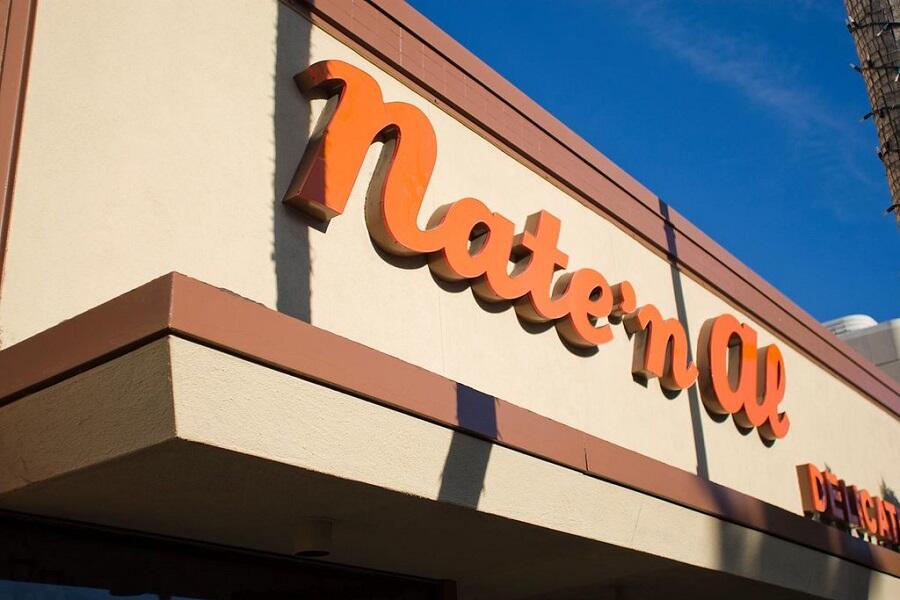 Latkes To Go
Need latkes or other traditional Jewish fare for your Hanukkah celebration? Look no further than Beverly Hills institution, Nate N's Al's. This old-school deli has latkes and everything else you may need or want for that perfect Hanukkah gathering. Available for delivery of take out.
---
Published November 23, 2021