Best Beverly Hills Happy Hours
No matter what time of year, happy hour season is in full swing. We invite you to explore Beverly Hills' top happy hours at the following locations.
Caffé Roma
For more than 40 years, Caffé Roma 's chef and restaurateur, Agostino Sciandri, has been offering an extensive menu of authentic Northern Italian delicacies. The restaurant's happy hour is available in its upscale bar and lounge area from 3 p.m. - 8 p.m. Friday and Saturday and all-day Sunday through Thursday, with plates ranging from mac and cheese and chopped salad to truffle fries and marinated olives. Don't miss out on its nighttime live music on Fridays and Saturdays, as you sip on pre-meal aperitifs, signature cocktails or wines by the glass.
---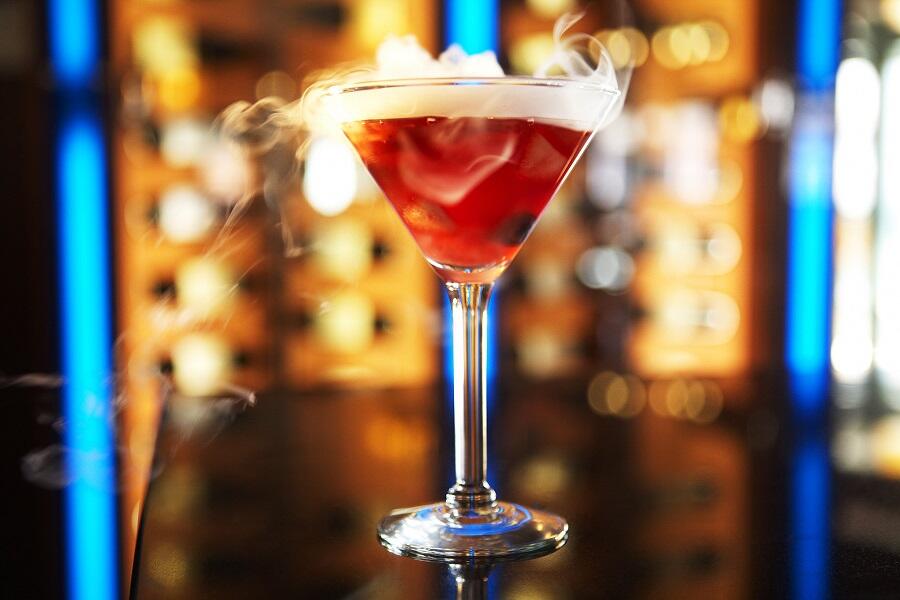 Ocean Prime
Happy hour is 4 p.m. to 6 p.m. Monday through Friday at the critically acclaimed Ocean Prime, with $5 off appetizers, "on ice" platters and sushi, as well as a rotating wine and beer selection. Try mouthwatering dishes like chilled crab meat cocktail sourced from the finest products and Sonoma goat cheese ravioli stuffed with golden oak mushrooms or delve into the finest cuts of sushi like an ocean roll layered with tuna, salmon and hamachi, laced with chili garlic oil, or ahi tuna tartare, drizzled with ginger ponzu sauce and showered with sesame seeds.
---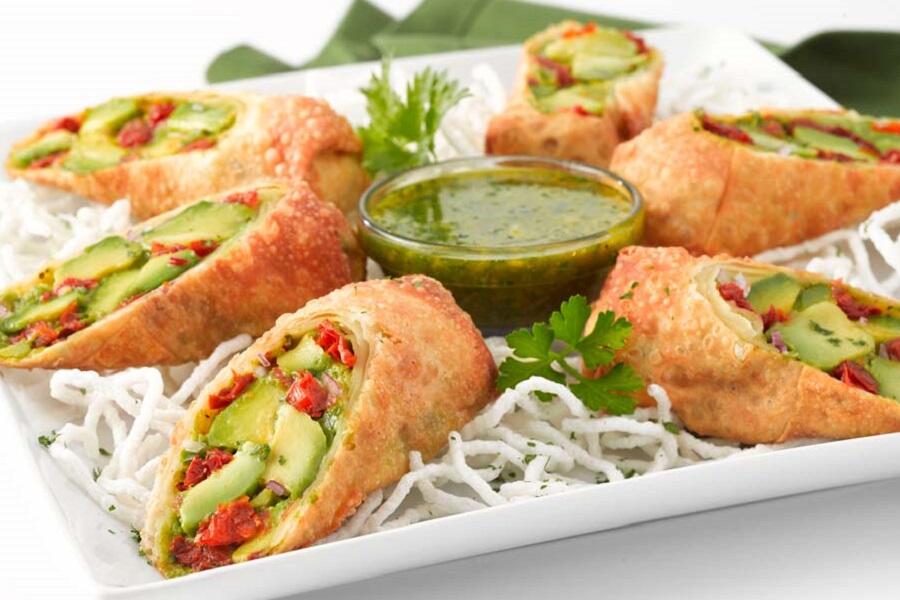 Cheesecake Factory
Happy hour is 4 p.m. - 6 p.m. Monday through Friday at the Cheesecake Factory bar, where you can order a mouthwatering selection of drinks and appetizers. A standout is avocado eggrolls, stuffed with the finest farm-fresh ingredients and served with tamarind-cashew dipping sauce. Another delicious dish is chicken pot stickers, pan fried to a nice crisp texture in the classic tradition, and served with soy-ginger sesame sauce. The factory nachos are particularly noteworthy, with crisp chips, covered with a medley of melted cheeses, guacamole and sour cream and drizzled with red chili sauce, as well as sprinkled with a shower of green onions and jalapenos. The hot spinach and cheese dip is served bubbly hot with tortilla chips and a mound of salsa. The specialty cocktails include everything from Mojito muddled with fresh mint on the rocks to Long Island iced tea with a splash of Coke, rum, gin, tequila and vodka.
---
Cantina Frida
Cantina Frida offers a carefully select menu during happy hour from 3 p.m. to 6 p.m. Monday through Thursday in the front seating area of the restaurant. Sip on refreshments like a chilled draft beer or margarita with a splash of tequila, a hint of fresh lime juice and a sprinkling of salt. Pair those drinks with excellent foods like taco del mar, filled with the freshest Baja fish or shrimp. The crispy taco is a particular standout with a crunchy shell that will shatter to a crisp, stuffed with shreds of either beef or chicken. The classic chips and salsa are excellent, as well, with a crackling crisp texture. You can also pair them with farm-fresh guacamole, sourced from the finest avocados.
---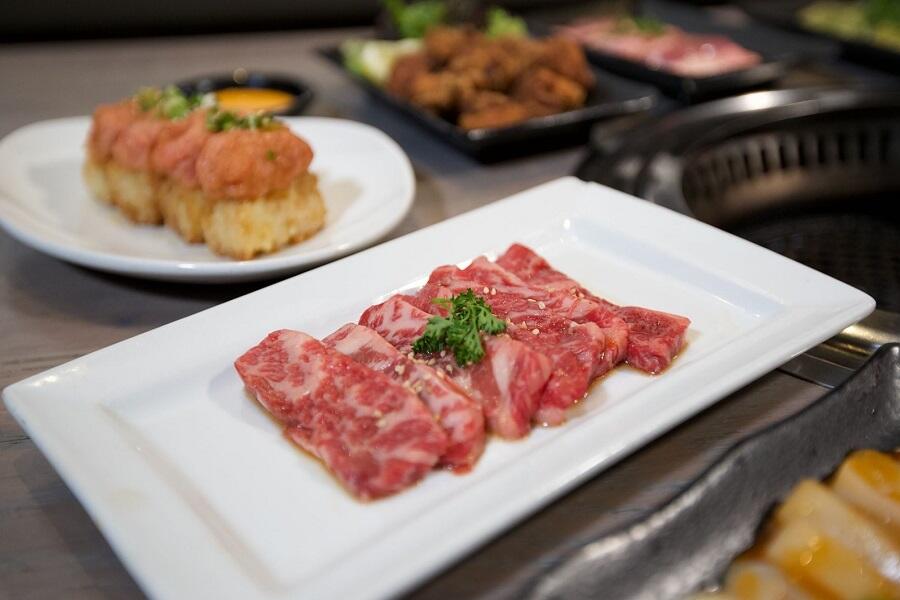 Gyu-Kaku Japanese BBQ
Gyu-Kaku Japanese BBQ, a restaurant concept from Japan which specializes in grilled meats and vegetables, serves happy hour, with discounts off each plate, daily, except from 6:30 p.m. - 8:30 p.m. Some of the best dishes include prime kalbi short rib, which is juicy marbled prime beef that melts in your mouth, served with premium dipping sauce such as sweet soy tare or salt and pepper. Harami skirt steak, which is aged for 21 days, is another best-selling winner and great for grilling to perfection. You also can't go wrong with Kobe-style kalbi short rib, an intensely marbled beef short rib with a rich, mouthwatering texture, served with premium dipping sauce.
---
For more ways to experience the best food and drinks in Beverly Hills, visit our restaurants section.
Updated: April 25, 2022