Late-Night Dining in Beverly Hills
When visiting Beverly Hills, you want to make the most of every waking moment—even when those waking moments are at 11 p.m. Fortunately, there are plenty of late-night dining options to satisfy your night owl cravings. These restaurants and cafés stay open until midnight or later and offer something for everyone — no matter what the mood calls for.
Italian Specialties
Go for the handmade, authentic pastas used with the finest, seasonal ingredients overseen by a veteran chef originally from Sicily and stay for the people-watching at Il Pastaio. On any given night, the upscale restaurant's romantic outdoor dining space is dotted with VIPs, making dining here quite an experience. Despite its A-lister appeal, this decades-old gem is still an old-school neighborhood trattoria at heart. You can't go wrong with any of the dishes on the menu, but make sure to try the pasta or risotto special of the day.
Open until midnight Friday and Saturday.
Caffé Roma has been serving up Northern Italian cuisine in Beverly Hills for more than 40 years. Its cobblestone patio, piano bar and live music set a relaxed tone any time of day. On Saturday nights, the restaurant transforms itself from a casual eatery into a late-night supper club pulsating with the liveliest music.
Open until midnight Friday and Saturday.
---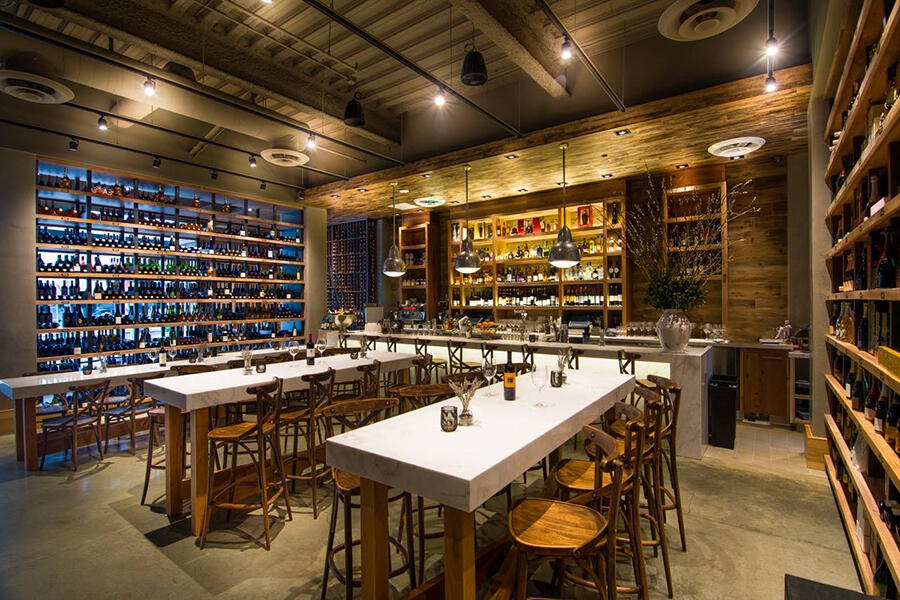 Wine Time
Local wine lovers flock to Wally's Beverly Hills. Part wine-and-cheese gourmet market, part full-service restaurant, Wally's, owned and rebranded by Guess co-founders Maurice and Paul Marciano, has more than 2,500 wines in stock, 200 different cheeses and one of the largest collections of Bordeaux, Burgundy, Italian, Californian and Spanish wines in the world. Order a bottle with a few dishes from the extensive late-night menu or choose from the selection of wines by the glass, which includes Dom Pérignon and a rare Trimbach Clos Ste. Hune Riesling. The food is sourced from the world's finest ingredients, served in a beautiful, contemporary setting.
Open until 1 a.m. Thursday to Saturday and midnight Sunday to Wednesday.
---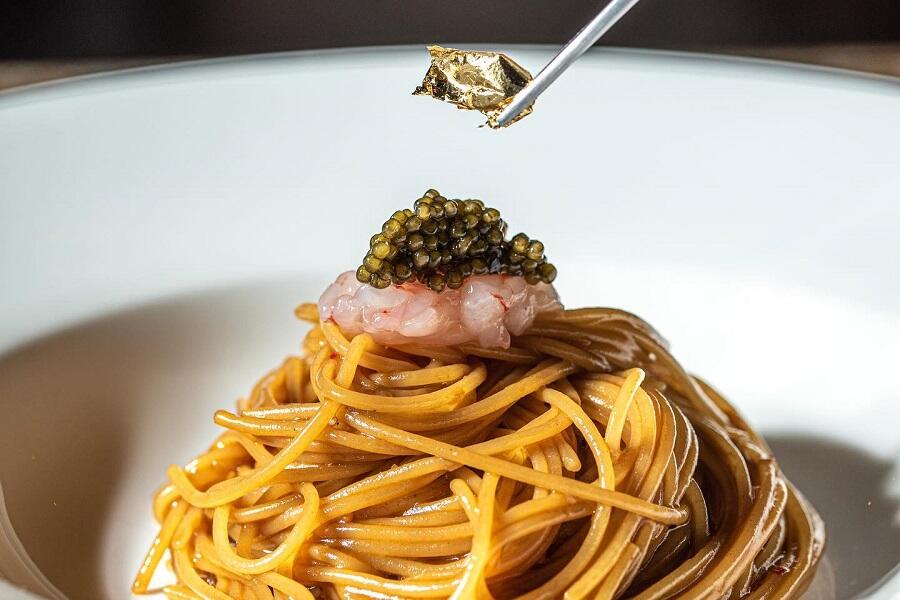 Spanish Delights
Tatel — the Beverly Hills outpost of one of Spain's busiest restaurants, with locations in Madrid and Ibiza — mixes traditional flavors and dishes of the Spanish Mediterranean like crisp Iberian ham croquettes and tangy Andalusian squid bathed in lime mayonnaise with California ingredients like farm-fresh, locally sourced produce, all in a festive atmosphere with daily live music. The bar bustles with dancing and mingling into the wee hours of the morning in a dimly lit setting.
Open until 1 a.m. Monday to Thursday, 2 a.m. Friday to Saturday and 11 p.m. Sunday.
---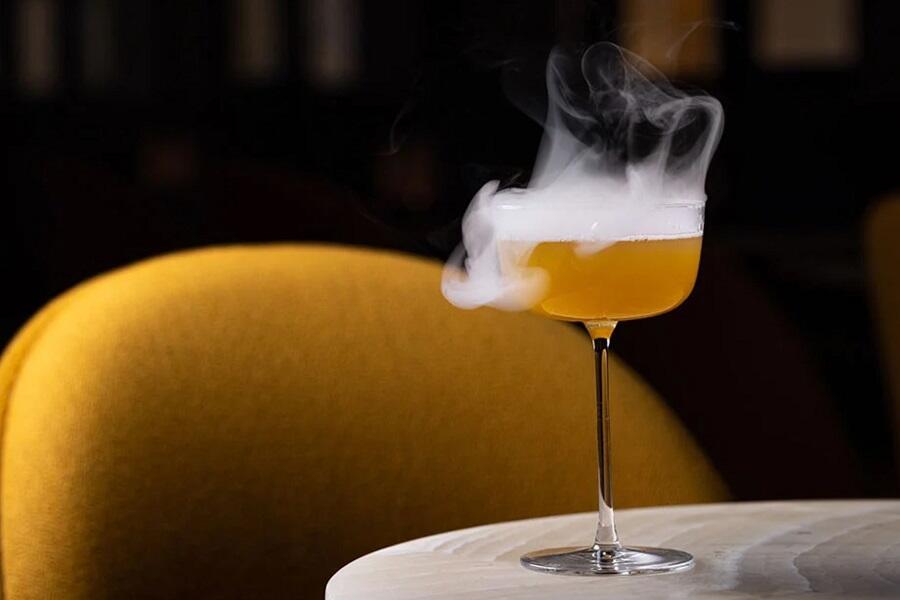 Bar-Snack Heaven
There's no better place to sit, sip, unwind and even get some light bites late at night than at The Maybourne Bar at the exquisite The Maybourne Beverly Hills. You'll find an exceptional wine list and a cocktail menu filled with classic and new creations, all handcrafted by the hotel's well-trained bartenders with the freshest ingredients and finest spirits, with impeccable service to match. For an added late-night indulgence, pair your beverages with masterfully crafted bar snacks from the kitchen's staff, everything from chilled king prawns dipped in cocktail sauce and lemon aioli and Ossetra caviar and creme fraiche mélange with homemade chips to dry-aged smash burger with million island dressing and Maine lobster roll with smoked trout roe. Don't forget to end the night with an ice cream sundae.
Open daily until midnight.
---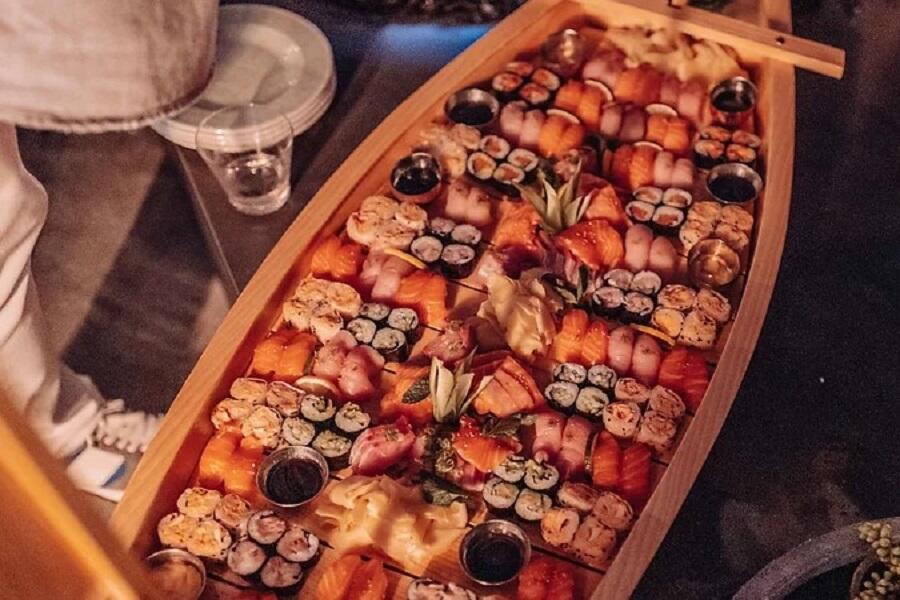 Sushi Paradise
Paris Tokyo by Azai Sushi, a sushi lover's paradise with the most gorgeous setting and unmatched ambiance, is a hidden oasis tucked in plain sight, framed by countless cherry blossoms and plants, creating a dreamlike garden in the heart of the Golden Triangle.
Open until 2 a.m. Wednesday to Sunday.
---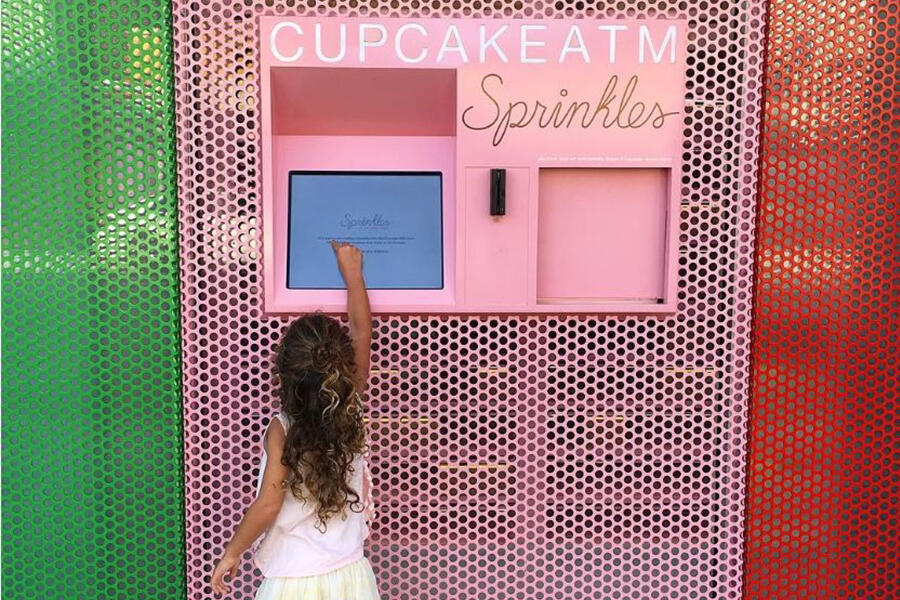 Late-Night Sweets
There's nothing sweeter than stepping up to the pink Sprinkles Cupcakes ATM and withdrawing the premium cupcake, baked fresh daily, that you've been craving— even when that craving hits in the wee hours of the morning! This ATM, which greets you with a catchy jingle, is open all day, every day, and is stocked twice daily with fresh cupcakes and cookies, using specially sourced ingredients and hand rolled and baked to perfection. From the iconic swirl to the modern dot, Sprinkles cupcakes are the definition of quality.
Open 24 hours.
Photo Credit: @bella.jane
---