Relax and Rejuvenate in Beverly Hills
When it comes to spa and beauty services, Beverly Hills has it all whether you prefer a day-long, custom body and facial treatment with gemstones and caviar or a quick 30-minute foot massage with hydrating exotic oils. From five-star spas located in the best hotels to medical spas, or boutique locations off the beaten path, Beverly Hills offers a fabulous selection of spa and salon services and locations sure to rejuvenate your mind, body and soul.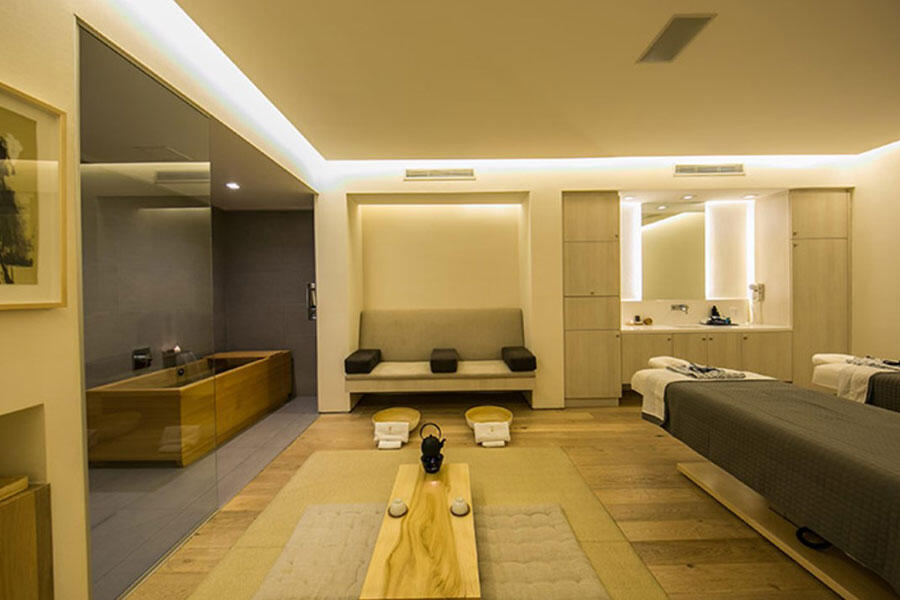 Unwind With a Massage
Tomoko Spa was born with the intent to provide true, deep treatments for not only curing pain, but maintaining the body and soul with a replenishing life force of energy. Tomoko Spa has a deep understanding of the healing powers of Chi (blood) and Qi (energy). While many massage therapists possess expert technique, not many offer a combination of technique and soul. The healing powers of a massage therapist who gives from the heart far surpass the benefits of technique alone. This is the story and philosophy of Tomoko Spa.
If time is of the essence, opt for a foot massage at BAO Foot Spa on South Beverly Drive. BAO Foot Spa practices the ancient Chinese art of reflexology, using the application of pressure on the various reflexes in the feet, hands and ears to heal your entire body. Book a 30-minute foot massage or a combination foot and body package for 90 minutes. No matter the treatment, a visit to BAO Foot Spa will help guide relaxation throughout your body and spirit, the way only Chinese reflexology can.
---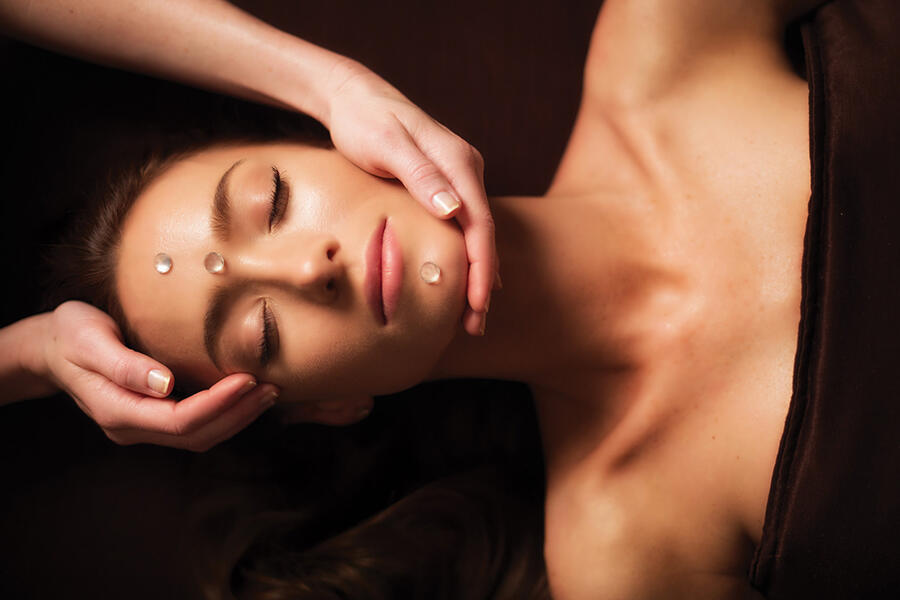 Fancy a Facial?
Those to crave the latest in skin care technology should book an appointment at ZO Skin Centre or The Spa at Beverly Wilshire for a variety of microdermabrasion, oxygen and other clarifying facial treatments.
Led by Dr. Zein Obaji himself, ZO Skin Centre is a skin and body sanctuary for skin health and beauty maintenance. The boutique offers both medical and aesthetic services such as rejuvenating laser treatments, corrective peels and anti-aging or acne-clarifying facials. What's also great about ZO Skin Center is if you like the products used in your treatments, you can purchase a select few to continue your skin regimen at home.
The Signature Facial at the Forbes Five-Star Spa at Beverly Wilshire utilizes the top performing modalities in spa technology, such as the 111SKIN Intensive Celestial Black Diamond line. The treatment begins with HydraFacial, followed by the use of Microcurrents for firming and lifting, galvanic technology aimed at minimizing lines, wrinkles and hyper-pigmentation and oxygen infusion to restore elasticity and stimulate tissue repair. The Signature Beverly Wilshire Facial is completed with a Knesko Luxury Diamond face, neck and décolleté mask.
---
Opt for Opulent Pampering
Take the art of spa to the next level in Beverly Hills and treat yourself to the Swiss Bliss Treatment at Waldorf Astoria Beverly Hills' La Prairie Spa. Indulge your body with this three-hour service which promises relaxation from head-to-toe. The treatment includes a facial, scrub, full-body massage and scalp shiatsu, with La Prairie's iconic lifting and firming Skin Cavier applied throughout to nourish your skin for complete pampering and well-being.
A more extravagant experience beckons from The Peninsula Spa at The Peninsula Beverly Hills. Add sparkle to your massage with the spa's signature 24K Gold-Age-Defying Facial. This exotic and enriching skin remedy will enliven the skin while restoring emotional balance to total well-being. Combined with the the restorative powers of 24K gold leaves, this sensory experience will penetrate and revive the deep layers of the skin, reducing fine lines and wrinkles. It is the ultimate skin rejuvenator that uplifts the spirit, emotionally replenishes, and creates a positive glow inside and out.
---
Glam it up With a Makeover
There's no other place to have a full celebrity-style makeover and update your look than in Beverly Hills. BLOWN on Canon offers a wide range of haircuts, blowdry and make-up services to help refresh your style for the season. Get a nourishing Keratin Treatment for your locks, followed by a blowdry with extensions and a full makeup makeover with airbrush foundation, and you just might find paparazzi giving you a double take as you walk out of the salon.
Should you want detailed attention for your hands and feet, head over to The Nail Bar at Beverly Wilshire, A Four Seasons Hotel. Not only does the nail salon play the beloved "Pretty Woman" movie on loop, but their nail specialists will provide the upmost care and attentive detail hands and feet during your treatments. Whether you're getting your nails done with your best friends while sipping champagne or quickly touching up your gels solo, an experience at The Nail Bar is not to be missed!
---
For more information about the best spas and beauty salons to pamper yourself in Beverly Hills, click here.
Revised August 1, 2021