The Love Letter
The Beverly Hills Conference and Visitors Bureau debuts its short film, "The Love Letter," celebrating the legendary destination with visual and oral storytelling. The film provides a then-and-now reflection of Beverly Hills' luxurious and star-studded heritage, taking viewers on a captivating journey through the nearly 6-square-mile city's 100+ year history and how it continues to influence culture, fashion, art and beauty today.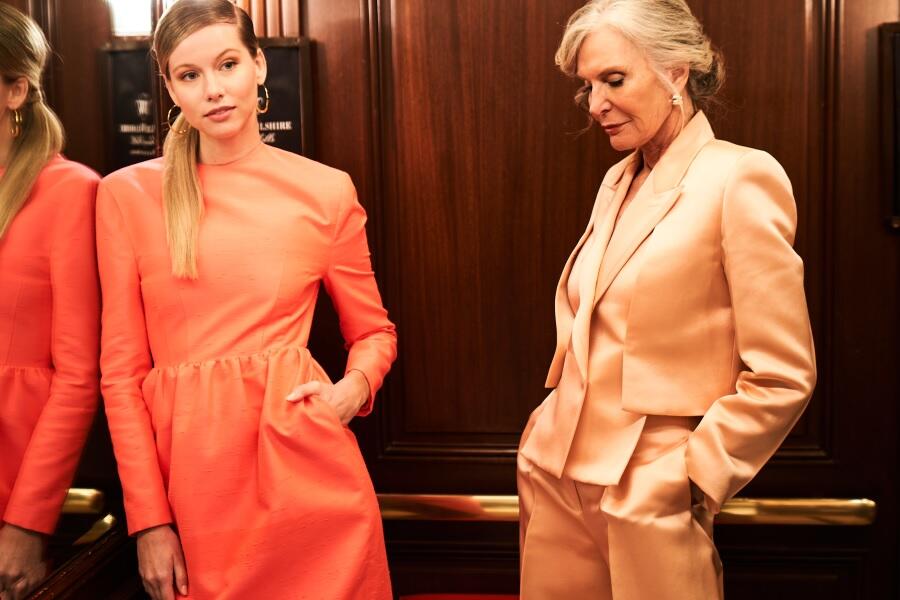 The Love Letter personifies Beverly Hills though a poetic narrative, conveying how the destination has cemented itself in memories across generations. Regarded as a premier locale for internationally recognized backdrops, architecture, hotels, elite shopping, world-class dining, arts & culture, and verdant parks and gardens, the film honors the city's legacy and evolution for the next generation at the same time. Film visuals include a glimpse of the past via archived black and white photography of palm-tree lined streets and vintage clips from the original 'Pink Palace,' The Beverly Hills Hotel, juxtaposed with modern experiences at Two Rodeo, Beverly Gardens Park, Greystone Mansion: The Doheny Estate, Saban Theatre, Beverly Wilshire, A Four Seasons Hotel, The Maybourne Beverly Hills and The Peninsula Beverly Hills.
Directed by Chris Cottam.
WATCH VIDEO
---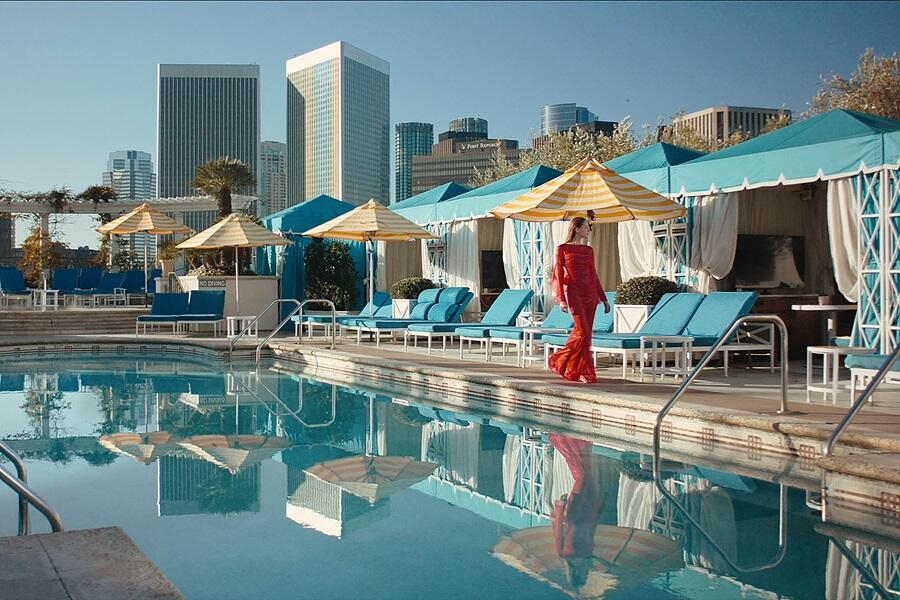 A look behind the scenes of The Love Letter, with special thanks and gratitude to all our talented collaborators.
WATCH VIDEO
---
The Love Letter
Let me tell you a story…
We first met when you were young
And I helped to create
Some of your first memories
Now and forever imprinted in your heart
For I am a place of love and magic
But that is not the beginning of me
I was once the place where those who came in search of oil
Found water instead
When horses traversed my bridle paths
At the intersection of canyons and hope
And soon the stars aligned and called me home
Celebrities descending upon my hills
To see and be scene
And pose on red carpets
Their fame cementing mine
For I am the birthplace of pink palaces and grand homes
Where palm lined streets and verdant gardens form the backdrop
Of dreams come true
An oasis where anything is possible
A legacy to pass on to generations to come
Let me open my arms to welcome
All that dare to believe
To come and play among my Golden Drives: Rodeo, Beverly and Canon
And find themselves amid my storied past
Which still resonates today for a new millennium
As I am the place where arrival feels
Like a fantasy brought to life
Where wonder and dreaming
Are always celebrated
My applause the only encouragement needed
To create new memories
Laughter among the twinkling lights
Romance under a setting sun
A refreshing dip in cool blue waters
A reminder that my beauty lives and breathes
Now, it is your turn to tell a story
Inspired by what was created and
What has remained
My gardens and boulevards the canvas
For the possibilities you bring to life
That will stand the test of time
For I am a place of love and magic
For those who dare to dream.
Love Beverly Hills
---
Updated October 26, 2023
Click here to discover more about Beverly Hills!