Unforgettable Finds on Santa Monica Boulevard
This serene strip of South Santa Monica Boulevard west of Wilshire Boulevard to Moreno Drive is often over-looked but it holds some of the most interesting and enduring small businesses in the city. From a caviar shop to beauty, boutiques, mom and pop restaurants or a world-class art gallery can all be found here off-the-beaten Beverly Hills path.
by guest author, Carole Dixon
Shopping
Located inside The Peninsula Beverly Hills, which is an import kick-off point for exploring these eclectic and colorful few blocks, Marie France Van Damme (best known for silk caftans worn by celebrities from Beyonce to Heidi Klum), is a Hong Kong-based family-owned business just like the Peninsula luxury hotel chain and both philosophies are very similar, such as knowing the customer by name and anticipating what they might need or want.
It's easy to take a MFVD signature silk chiffon caftan from a day at the pool to a night out and new pieces arrive at the store often. If you are staying on property, you can take anything up to your room for a special fitting or sip champagne in the shop. One-of-a-kind pieces can be ordered but the brand also supports small production runs, so you will not see the same collection everywhere.

Just across the street, Lola Studios is a French-owned women's boutique that carries the latest cool styles fresh from France. If you're looking for a colorful handbag, scarf, piece of jewelry, dress or blouse, this is a treasure trove of finds.
---
Tailoring
More of an Atelier, Creative Couture offers tailoring for the stylists to the stars by longtime fixture known as 'Anna' who was formerly on Rodeo Drive before moving to a more intimate setting on Santa Monica Boulevard five years ago. They specialize in men and women's alterations, weddings, leather and fur. Contact: Tailoring@creativecouture.
Newer to the block but not the bespoke modern menswear world, David August opened this outpost of its Coast Mesa flagship in 2021 by founder, CEO and creative director David Heil, and caters to a distinguished clientele by appointment only.

---
Jewelry
Of course, a little bling is also in order. If you love estate jewels and vintage guitars, R. Zach is the shop for you. Owner Lori Wagner has been in the business for almost 35 years, and in this Beverly Hills location for six years. The business has evolved into custom work, restoration and modern pieces, plus her husband, Zack Wagner, is a former touring and studio musician, so everyone from Bruce Springsteen to Steely Dan has been in the shop to see the wall of guitars. By appointment: call or text 310-859-8666.
---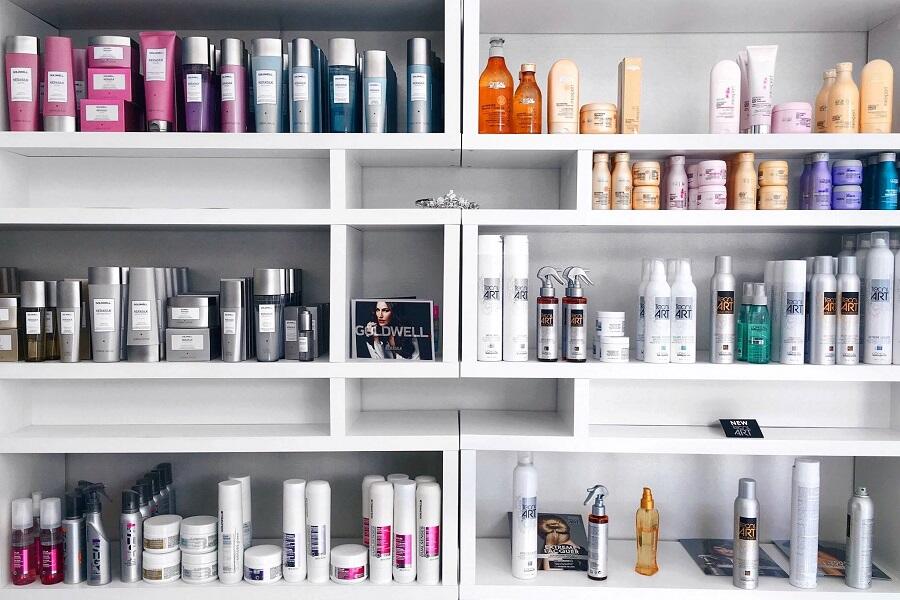 Beauty
Gloss is a by appointment only salon specializing in make-up for weddings, awards season or any time you need to feel pampered and look exceptional. Owner Natalie Saraf has been in this location for almost two decades and is the go-to guru for lashes, brow lamination and all things glam including facials, fully body waxing and hair styling. They also make hotel or house calls for your special event or big day.
For nails, there are excellent choices, ranging in price and services from the reasonable Polish salon (contact: 310-788-0909) to Coco Kay Nails, which offers sauna pedicures and uses a waterless treatment with organic oils. The Golden Nail Salon offers pampering for men and women including French manicures. For a celebrity gel manicurist that keeps the nails of clients like Kendal Jenner looking glam, Lisa Kon has recently opened on the block at 9863 South Santa Monica Boulevard.
For hair styling, you will also be spoilt for choice from Rock'n Cuts, where kids love to get a new style (but they will cut any age). 542 Salon is a boutique environment that also does hair extensions and massages. Other popular options with a celebrity clientele include Kevin B., Farre Salon and the personable Raphael O. (contact 310-480-6276.)
For keeping your body in shape, Natural Pilates offers small group and private classes with STOTT Pilates and GYROTONIC equipment.

---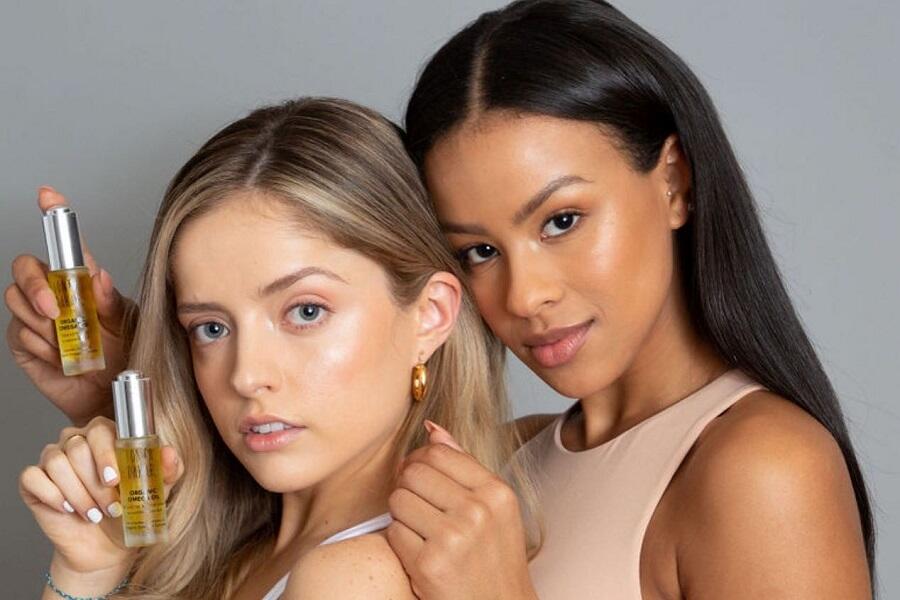 Medi-Spa
This is Beverly Hills, so there are many alternative ways to keep your body in shape. Dr. Ava Shamban at AVA MD BH is a go-to for a red-carpet-ready look, and clients have included everyone from Oscar-winning actress Nicole Kidman to the Kardashian clan.
Popular treatments include Dynamite Décolleté to EmSculpt, to give a little instant boost to your bottom line, your belly or thighs, but the signature Sonic Halite Salt Facial has become the number one VIP treatment. So, consider salt for your new beauty go-to, as this mineral mirrors the miracle healing properties of The Dead Sea. It also draws out impurities and is rich in magnesium, calcium potassium and zinc, which are key for cellular functions.
Meanwhile, Erica Kovitz is a celebrity eyebrow guru featured on E! who owns EKBH Beauty and Beverly Hills Microblading.
Another A-list favorite, Sonya Dakar, offers facials, skin treatments and products that are reportedly better than Botox at her long-standing, two-story, full -service facility.
---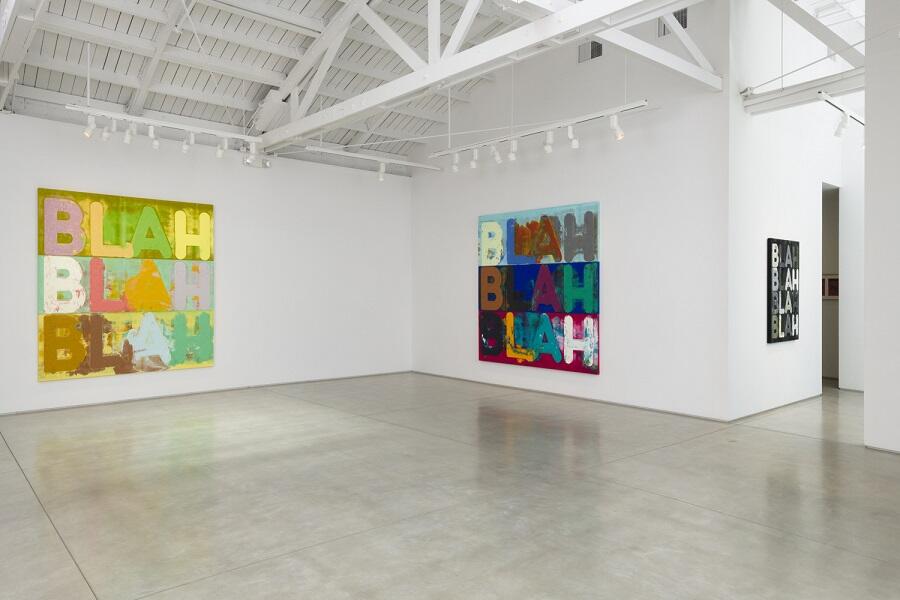 Art
Marc Selwyn Fine Art, which showcases world-class works from painting to drawings and sculpture, is open to the public. Represented artists have included everyone from Frank Bowling to William Wegman.
---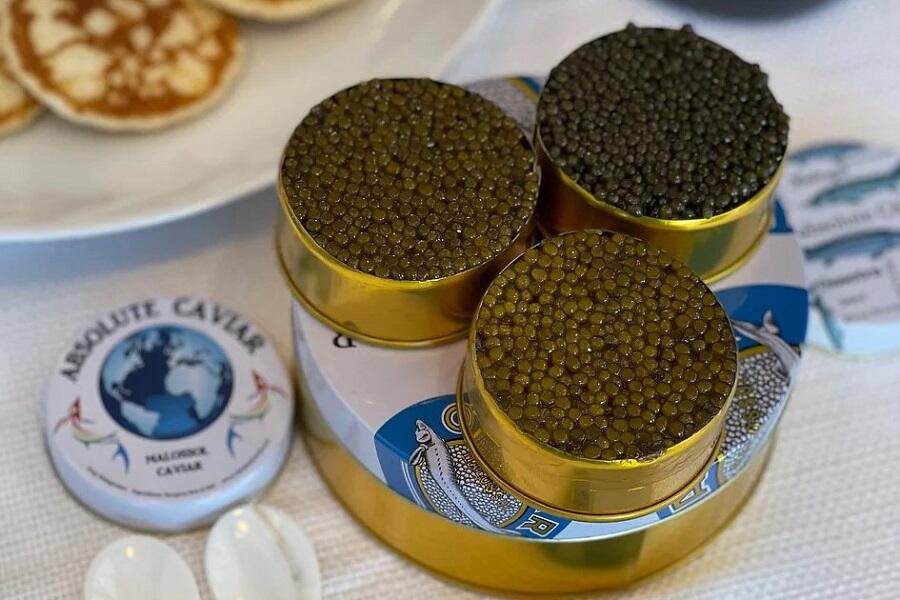 Specialty Store
Affordable, and more importantly, sustainable, caviar might sound like an oxymoron but absolute CAVIAR offers top quality eggs starting at reasonable by the ounce rates. They also have impressive displays of large glass caviar serving vessels, mother-of-pearl spoons (the only kind you should be using) and other imported accoutrements. You can also book an exclusively personalized caviar tasting and purchasing experience. They offer what is in stock, about four tastes in order of salt content so the palate is not distorted.
The best-selling Ossetra Royal offers firm, hazel-hued eggs with a balanced flavor of the ocean and truffle. This can be purchased in four sizes, anywhere from 2 and 4 ounces to 8 and 16 ounces. They can place your tin into a beautiful gift box with an insulated insert which keeps the caviar chilled for up to two hours. The box comes with two spoons, a creme fraiche and a pack of mini-French blinis. They also offer free delivery anywhere within a 10-mile radius of the store for purchases more than $200 and they can ship nationwide next day express.
---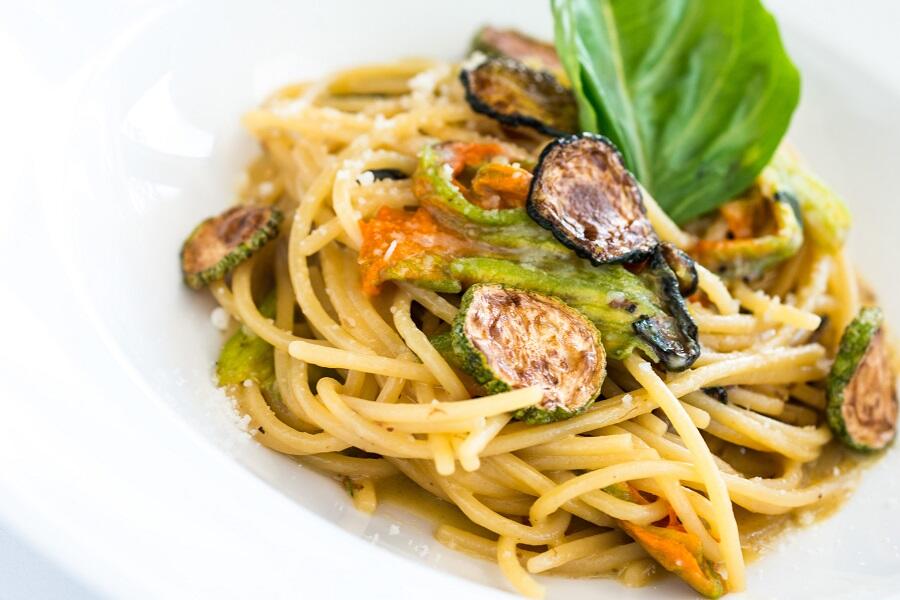 Dining
Family owned by Andy and Carlo Brandon-Gordon, Nerano is one of the top Italian restaurants in Beverly Hills and a truly immersive "Amalfi Coast" experience, which is the inspiration for the concept. The ground level has plenty of outdoor seating in the front and back of the main dining room and bar where an order of the signature spaghetti alla Nerano is a must along with whole grilled branzino while you watch old Italian black and white movies.
For a breakfast coffee and pastry, traditional Italian home-made meal with wine for a late lunch or an early dinner, Da Carla Ristorante Italiano & Caffe, owned by "the Beverly Hills chef from Roma," Carla Baldieri opened right before the pandemic and is a true small business-owned success story.
Nearby, try out Thai Vegan food, from green curry to dumplings and pineapple fried rice, at this cozy restaurant of the same name.
Joss Cuisine has kept the Chinese family food legacy going in this location for more than a dozen years but have been cooking in the area since 1987 (formerly off Doheny Drive.) Chef Golo makes crispy Peking duck along with dim sum and won ton soup or as co-owner Cecile Tang calls it, "Real Hong Kong cuisine." The private dining room upstairs seats about 16 people and is booked almost every night but they also offer 5 cozy tables downstairs. They also offer food to go and be sure to sign the 'celebrity wall' on your way out.
Roni's Diner is a breakfast, lunch and dinner Beverly Hills institution. The owners, Roni and his son David, have expanded with Otro Dia Tacos and Spooning smoothy and acai bowl bar – so this family affair now has three options under one roof – an incubator kitchen of sorts but operating as more of a mini-food court with a personal touch and exceptional quality. Locals, including the Beverly Hills Police Department, line-up on the sidewalk daily for the most delicious breakfast burritos in town. Soon, they will also offer rotisserie chicken to their diner menu called Bodega 90201, which also includes a timeless tuna salad, home-made chicken noodle soup and a plant-based cheeseburger, along with beer and wine.
---
For more ways to experience the best of the city, visit our Discover Beverly Hills section.
Updated: August 22, 2023
About the Author
Carole Dixon's international career in film, television and publishing has spanned over several continents but holds a long history in Beverly Hills. Dixon worked for the late, legendary talk-show host Merv Griffin's production company based in the city for over a decade when he owned The Beverly Hilton Hotel. Since then, her work has been featured in Architectural Digest, Travel & Leisure, Robb Report, Modern Luxury, AFAR, PureWow, The Hollywood Reporter, Wallpaper and the Beverly Hills Courier, among many others. As a luxury lifestyle expert, she frequently reviews Michelin starred restaurants and chefs, 5-star resorts, wine country regions, spas, interior designers and architects. Favorite projects have included producing "Food for Thought" for Bloomberg in London with legendary A.A. Gill, co-launching "The Feast" for NBC LA and penning the Wallpaper City Guide Books for many years.
---