Upscale Bars, Cigars and Luxury Rides
Beverly Hills offers the top 8 activities for a perfect guys getaway
One quick trip to Beverly Hills, and you'll learn that there is much more to the city than beautiful palm trees and exquisite shopping. Although world-renowned for many things, people may not realize that Beverly Hills is the perfect location for an ideal men's weekend. Between world-class bars, fine cigars and some of the world's greatest cars, Beverly Hills is the perfect destination for guys looking to get away. Read on for our top 8 guys activities:
---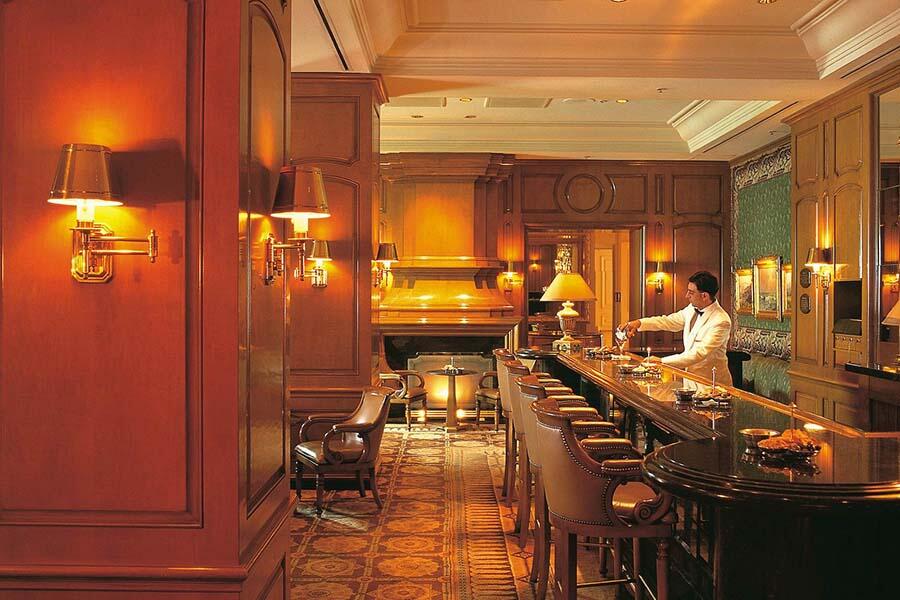 2. If you're in the mood for an elegant cognac or a sharp tequila, The Club Bar at the Peninsula Beverly Hills is the perfect fit.
---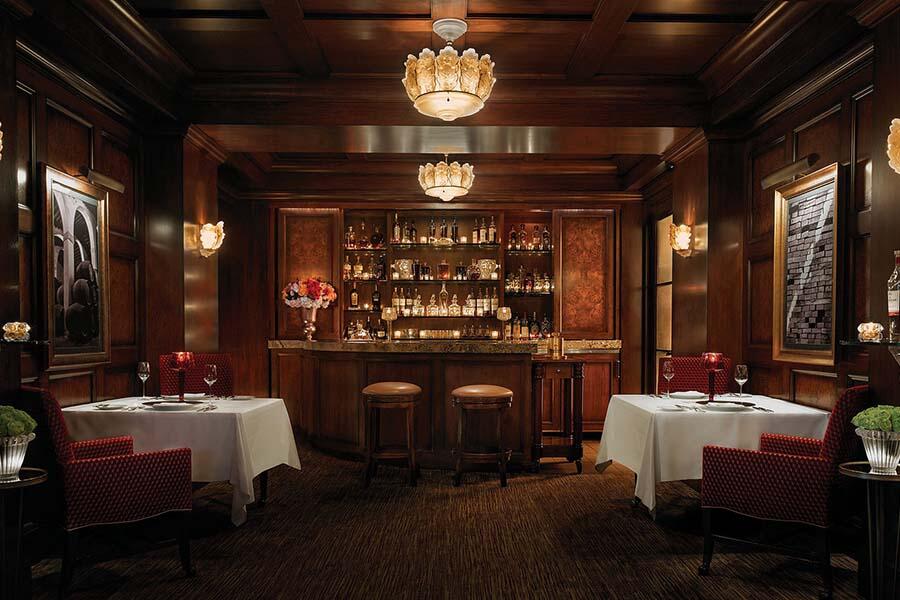 3. Visit the classic Montage Beverly Hills, which hosts the exclusive bar, £10. £10 is the perfect choice for food and a bespoke drink, like a 62-year old pour of The Macallan single malt whiskey, and boasts an exclusive yet welcoming vibe.
---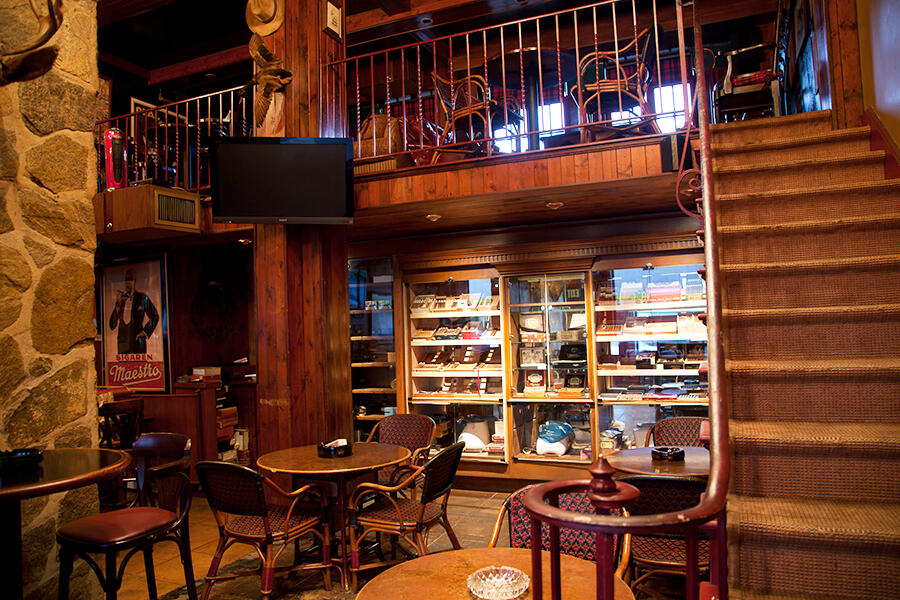 4. There's nothing like a nice stogie after a gourmet dinner, and Beverly Hills has many options for the cigar aficionado. A Beverly Hills mainstay for more than a decade, Rigo Fernandez's Buena Vista Cigar Club, provides the ultimate in relaxation for the man who wants to kick his feet up. Fernandez came to Beverly Hills from Cuba, by way of Toronto, where he learned all the ins and outs of the cigar business. His extensive background makes him a local landmark for those who can smell the difference between a Cohiba and a Felipe Dominicana.
The cigar club features the best cigars the world has to offer in an intimate, private setting, with Fernandez always available to explain the intricacies of the brand and flavor. There is also a cigar bar area, at which patrons are encouraged to socialize and relax.
"I wanted the chance to have a down-to-earth place and the chance to serve a high-quality product to any clientele, just good cigars, some good scotch and whiskey," Fernandez said.
---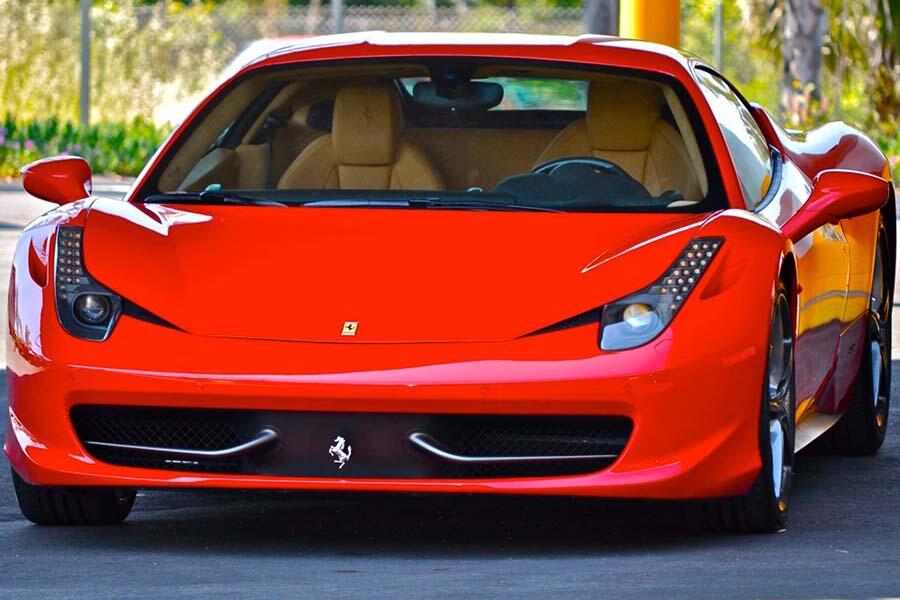 5. One of the luxuries a trip to Beverly Hills affords is the opportunity to drive some of the finest machines ever made. Imagine pulling out of a parking garage in a bright yellow Lamborghini, or taking a cherry red Ferrari for a spin. From Black & White Car Rental to M Car, A Midway Company to Beverly Hills Car Rental, most luxury brands are covered.
---
6. For those who just want to soak in the history of transportation, but don't want to drive, Beverly Hills also offers some incredible automobiles to view. In addition to the Rodeo Drive Concours d'Elegance, which showcases over 300 exotic automobiles on the iconic street, there are also several classic car dealerships throughout the city, which allow you to admire rare models up close.
---
7. A trip to Beverly Hills wouldn't be complete without a bit of relaxation after a few days on the go. The welcoming leather chair at Montage Beverly Hills' Gornik & Drucker beckons men to sit and relax while getting the finest of treatment. The perfect place to get a crash course in sophistication and class, Gornik & Drucker is proof that grooming doesn't have to be a chore.
---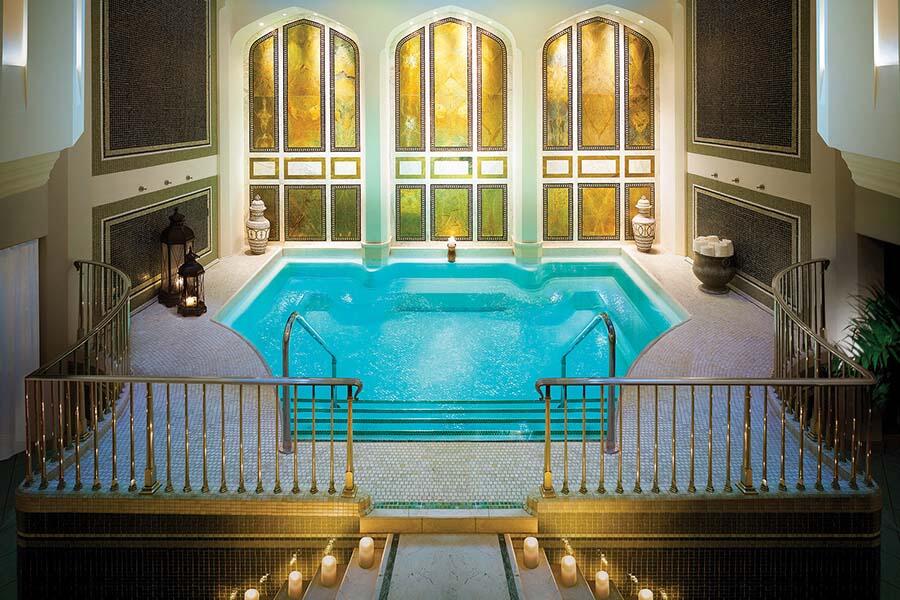 8. For the man who truly needs to wind down after a long and eventful weekend, the Montage Hotel's Spa Montage offers a unique experience: The Gentlemen's Retreat, which pairs a Gentlemen's Facial treatment with a Gentlemen's Manicure.
---
From upscale bars and cigar shops to luxury cars and some extra pampering, Beverly Hills offers plenty of choices for a leisurely guys getaway that you won't find anywhere else.
Discover more amazing things to do in Beverly Hills.
Updated: March 24, 2020.