Beverly Hills: Wellness for Every Body
Unwind, relax and rejoice. In Beverly Hills, you will find all the amenities you need to feel your best, inside and out. From innovative treatments that will draw out your inner beauty to cuisine focusing on health and nutrition, explore the city's top health and wellness offerings.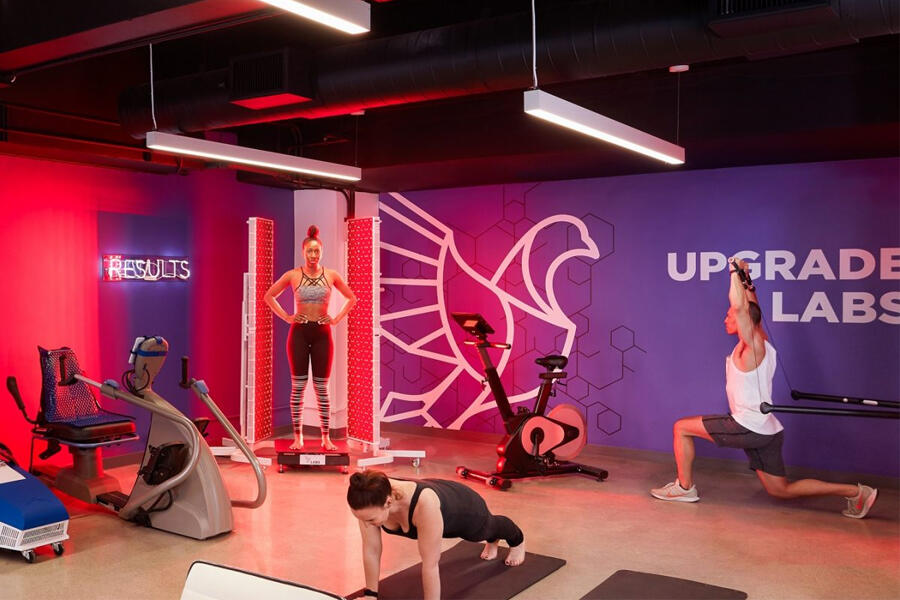 Cutting-edge Treatments & Innovative Workouts
Known worldwide to be the originator of some of today's most popular health and wellness trends, Beverly Hills is pioneering to bring new facilities and the latest treatments to the forefront.
Upgrade Labs is the city's first-ever biohacking human upgrade facility. Located on the pool level of The Beverly Hilton, the health and fitness retreat offers over 15 customized high-tech experiences designed to boost mental and physical performance at the cellular level. Services include adaptive resistance cardio workouts, whole body cryotherapy and infrared light therapy.
The Forbes Five-Star rated La Prairie Spa at Waldorf Astoria Beverly Hills offers extraordinary signature services, such as caviar, diamonds and gold-infused facials and massages, leaving the skin refreshed and smooth as silk.
The Spa at Beverly Wilshire, A Four Seasons Hotel combines results-driven products and state-of-the-art technology to offer an array of treatments. Slip into a state of relaxation by utilizing the Five-Star spa's ultra-luxe amenities, such as the tranquil Aromatherapy Crystal Steam Room, where a steamy scent of eucalyptus fills the air while stepping into a futuristic room with its dark ceiling covered in fiber-optic lights as a white-quartz crystal is lit from below.
For a holistic approach, Tomoko Spa combines Swedish and Japanese techniques to provide tailored treatments that focus on gentle healing and stress-relief and are accompanied with a traditional Japanese tea service and gourmet sushi. Treatment programs are specified to each person's unique physical, mental and emotional requirements, using the highest-quality organic massage oils.
---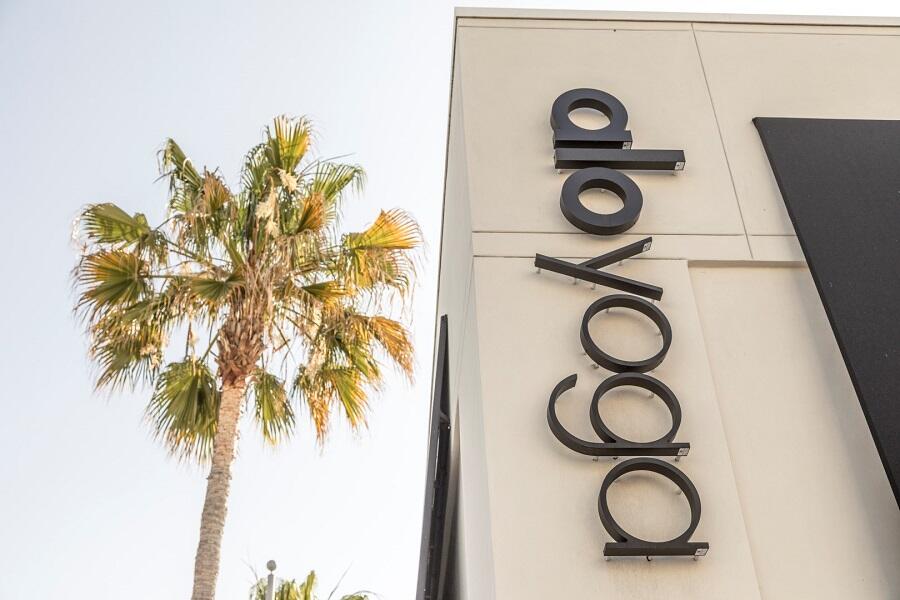 Facilities Fit for a Star
Beverly Hills has some of the best personal training and fitness specialists in the world, as well as revolutionary and internationally recognized brands such as Equinox, which has a state-of-the-art facility and features group fitness classes including yoga, Pilates and cycling, as well as top-tier personal training with leading experts and a full-service spa. Additionally, many hotels in Beverly Hills offer fitness facilities and personal training options.
At The Peninsula Beverly Hills, guests can make use of premium strength and weight training equipment or customize their workouts with a personal trainer, available upon request, for one-on-one coaching sessions in such activities like yoga.
To help yourself practice meditation with apparel designed by some of the world's leading yogis, head to Alo Yoga's flagship store in Beverly Hills. Shop mindfully-designed yoga apparel items, which are designed by yoga enthusiasts and tested by dedicated yogis to ensure their pieces are not only stylish, but also supply maximum quality for the workouts ahead.
---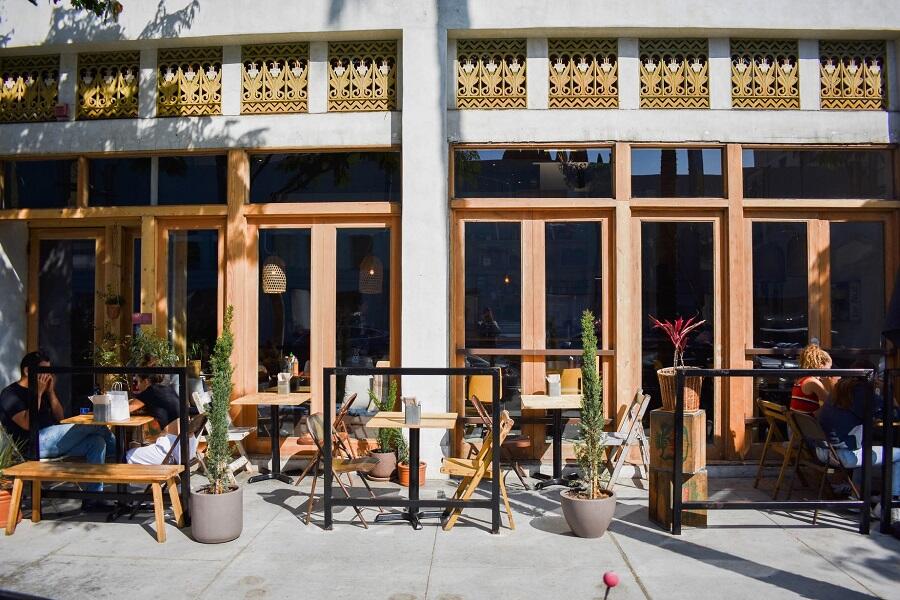 Ultimate Wellness & Nutrition
A trendsetter for healthy food, Beverly Hills' exceptional restaurants will always have visitors eating well. Croft Alley serves unique dishes with simplicity and balance at its location on Brighton Way. The restaurant's artful food uses the freshest ingredients, resulting in unforgettable dishes like the French scramble, house-made chlorophyll yogurt and the fan-favorite tuna melt. Urth Caffé offers health-conscious cuisine focused on direct relationships with family farms, sustainable ingredients and organic whenever possible. For example, the sandwiches are served with farm-fresh, locally grown mixed green salad with Urth balsamic vinaigrette. Many organic, vegan and gluten-free options are available for breakfast, lunch and dinner.
If you're looking to enjoy something light and on-the-go, consider Kreation, which makes cold-pressed juice that is never high pressure pasteurized, delivering significantly more nourishment and health benefits than traditional methods. It also uses organic, seasonal fruits and vegetables purchased locally as much as possible. Planet Smoothie on South Beverly Drive is dedicated to the proposition that all smoothies are not created equal. The menu offers more than 30 real fruit smoothies with lower calorie, lower sugar and higher protein options.
---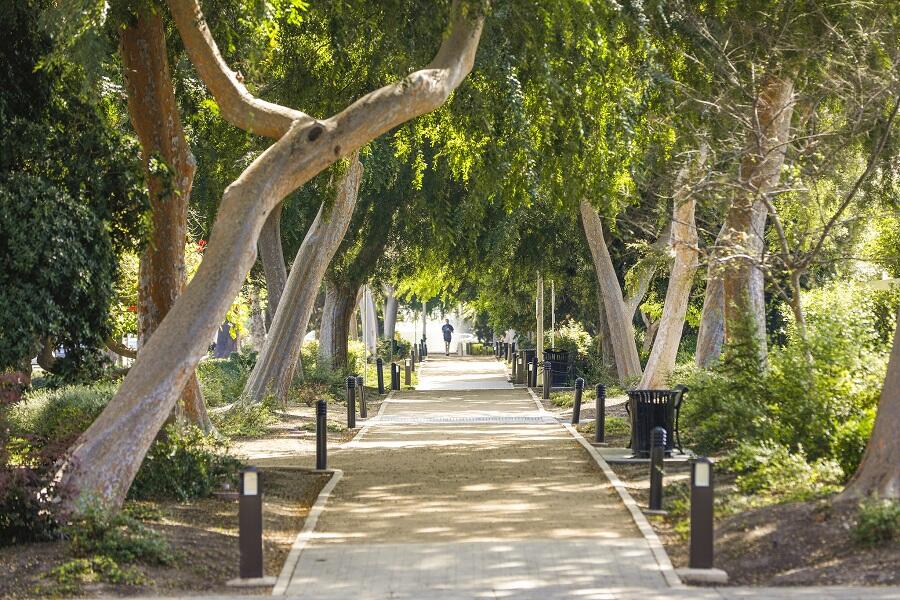 ---
To view our full list of spa, beauty and wellness options in Beverly Hills, click here.
Discover why Beverly Hills is Far from Ordinary.
Updated: April 11, 2022