Far From Ordinary Content Collective
We are pleased to debut our Far From Ordinary Content Collective – an inclusive group of creative talent who conceive and produce 'far from ordinary' original short video features on fashion, wellness, cuisine and art through their own unique perspectives, showcasing Beverly Hills in new and inspiring ways.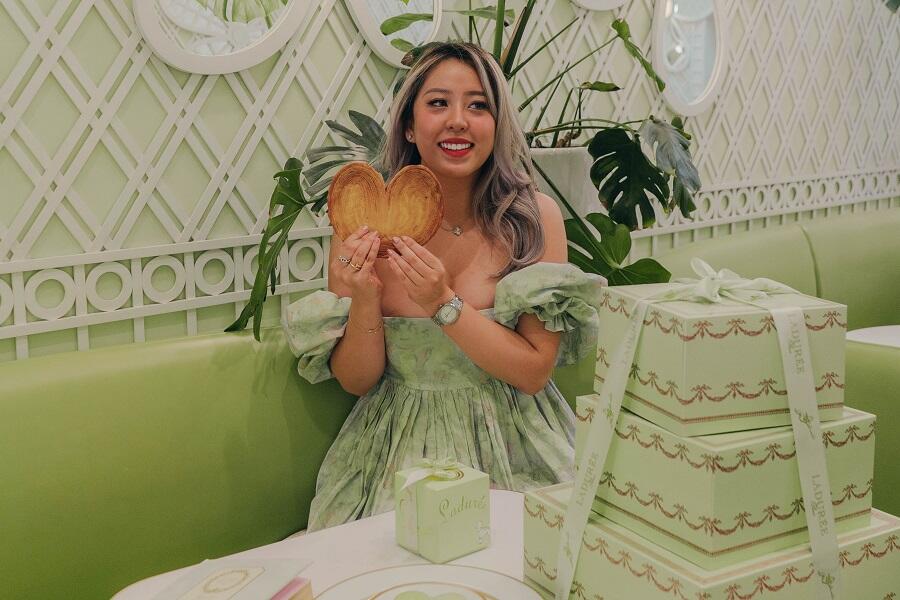 ---
---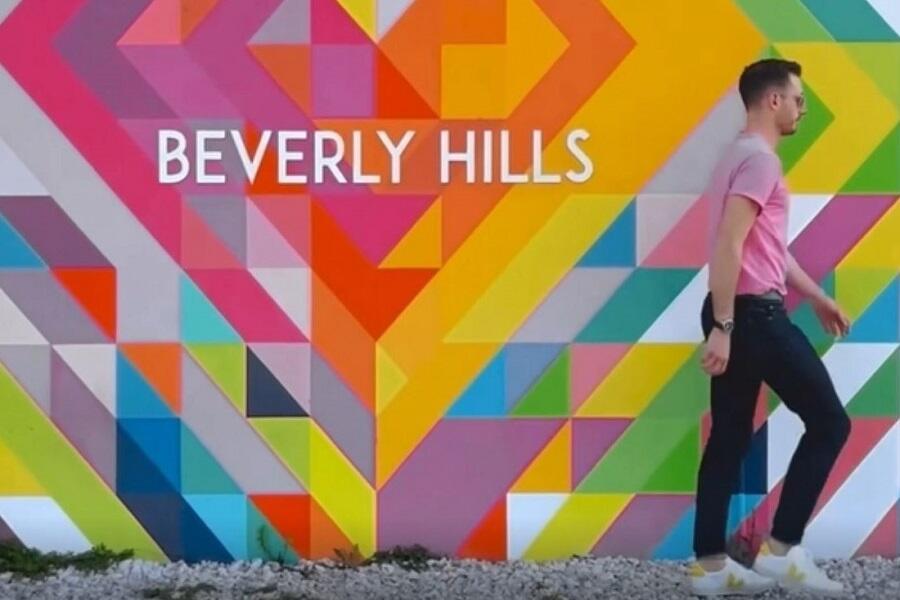 Will Taylor (aka Bright Bazaar)
The collective launches with design blogger, Will Taylor, also known as @BrightBazaar. Will has built an aspirational profile around his passion for artistic design and interiors. As someone who is not afraid of color, Will brings a bold and playful tone to the Content Collective with an engaging three-part series. Will's journey begins by selecting outfits for various adventures that await him in Beverly Hills, followed by his arrival experience at The Maybourne Beverly Hills, and a final video showcasing all the city has to offer during the holiday season, from beautiful gardens and public art to shopping and dining al fresco.
---