Far From Ordinary Content Collective
We are pleased to debut our Far From Ordinary Content Collective – an inclusive group of creative talent who conceive and produce 'far from ordinary' original short video features on fashion, wellness, cuisine and art through their own unique perspectives, showcasing Beverly Hills in new and inspiring ways.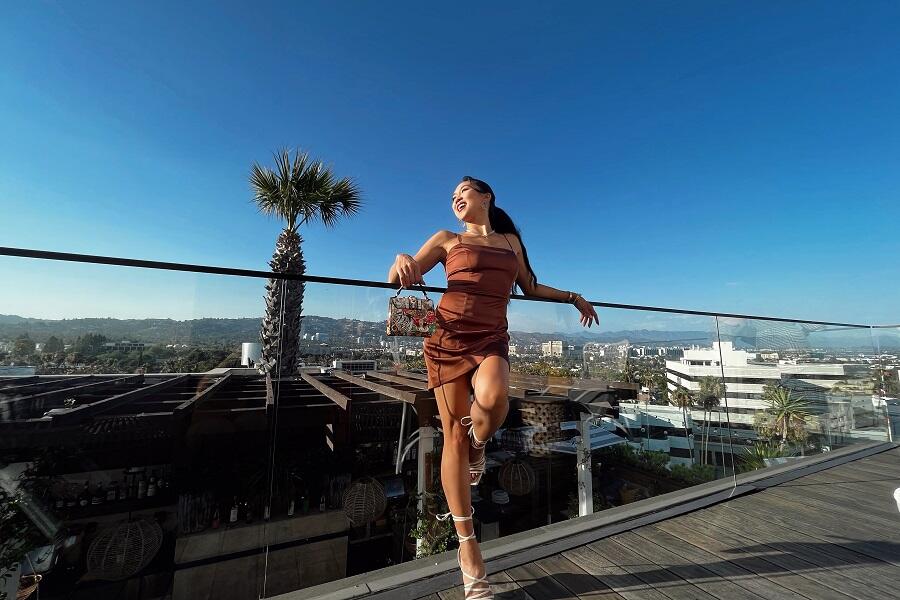 ---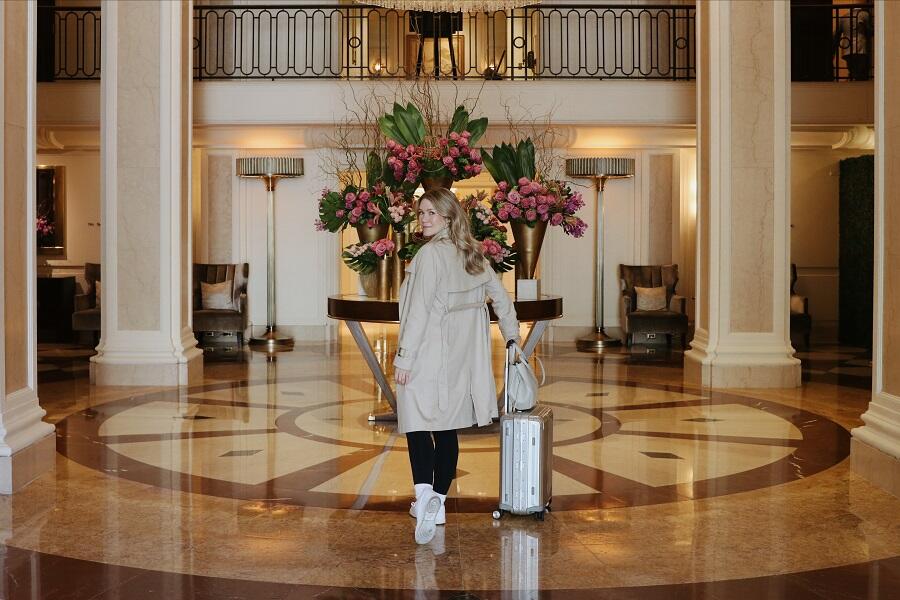 ---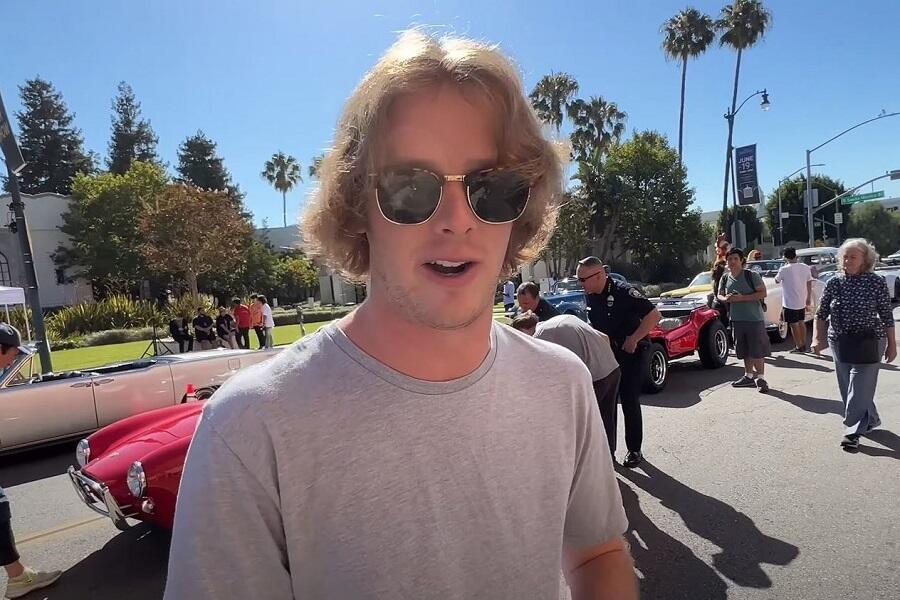 ---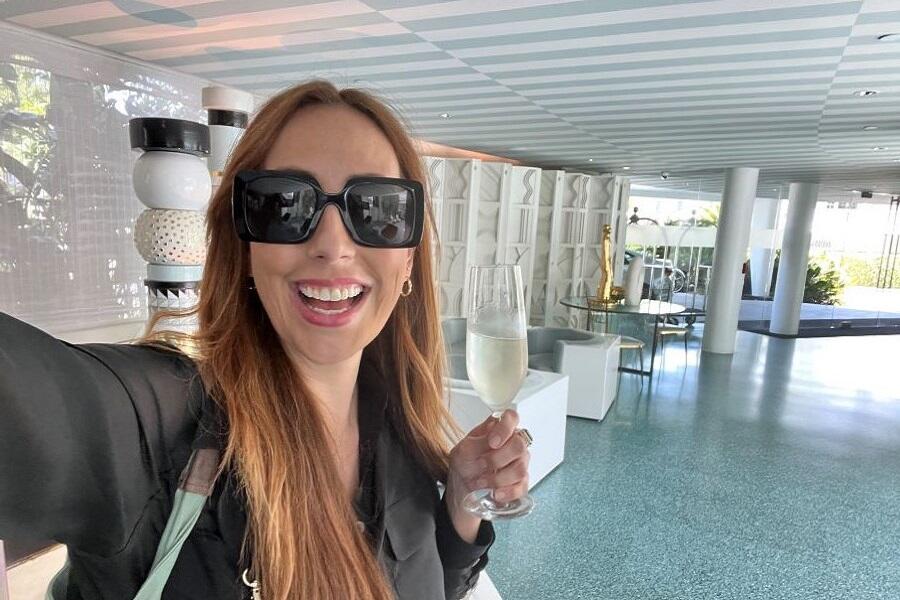 Valerie Joy Wilson (aka TrustedTravelGirl)
Valerie Joy Wilson (@TrustedTravelGirl) is a popular travel blogger who has gained fame for her Trusted Travel Girl social media destination guides, stories and posts. Her love of wanderlust and adventure have brought her around the globe, and Valerie has been featured in Condé Nast Traveler, Forbes, the New York Daily News, Nylon and others. Valerie was eager to experience Beverly Hills from a local'a perspective by visiting her favorite places and discovering new ones. Settling in at the mid-century modern boutique property, Avalon Hotel Beverly Hills, for her stay, Valerie ventured into town and dined at La Patisserie Artistique, 208 Rodeo, Nerano, Viviane and Café Sheera, sampled delicious charcuterie offerings at The Cheese Store of Beverly Hills, toured the city with Bikes & Hikes, explored the grounds of Greystone Mansion, sampled cocktails at BG and THEBlvd, indulged in wellness treatments and visited the backroom chocolate factory of Edelweiss Chocolates.
View Valerie's Instagram Beverly Hills Story
View Valerie's Instagram Reel for a Perfect Weekend
View Valerie's Instagram Reel of Her Visit to The Cheese Store of Beverly Hills
---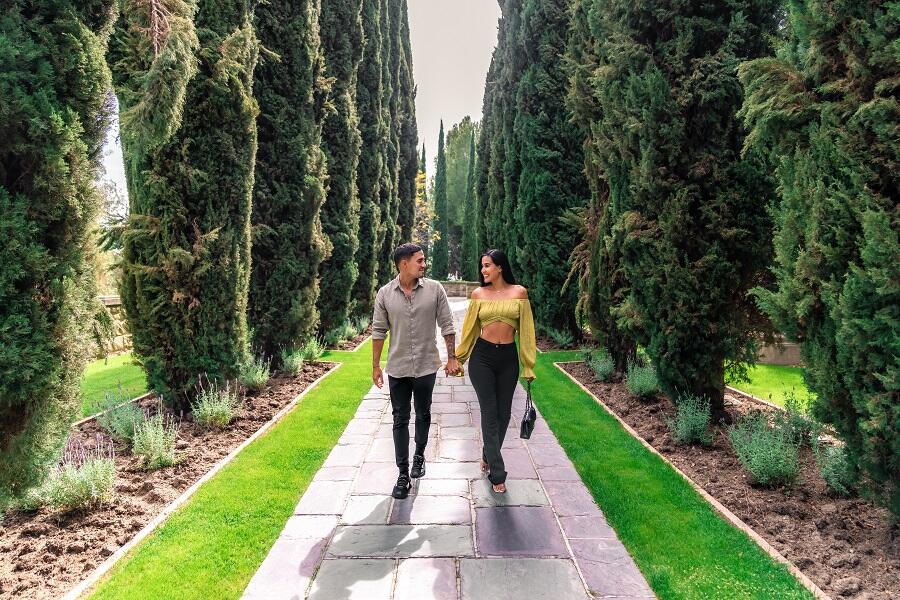 Jeremy Austin & Angie Villa
Jeremy Austin (@JeremyAustiin) and his partner, Angie Villa (@MissAngieVilla), have traveled to the most exclusive and luxurious destinations in the world, turning their passion for travel into a way of life. Having amassed an audience of over 3 million followers combined across their social media platforms, their work has been featured in global publications like TIME Magazine, Forbes, Conde Nast and Travel + Leisure. Jeremy & Angie decided a trip to Beverly Hills was overdue, and we curated their itinerary for a memorable and iconic stay. Join them in the rarified Presidential Bungalow of The Beverly Hills Hotel, as they dine at the Polo Lounge, Spago, the Rooftop by JG, Gucci Osteria da Massimo Bottura and Mirame, enjoy a private guided tour of the city by Tour du Jour, shop on Rodeo Drive and more.
View Jeremy's Instagram Beverly Hills Story
View Angie's Instagram Beverly Hills Story
View Jeremy's Instagram Highlights Reel
---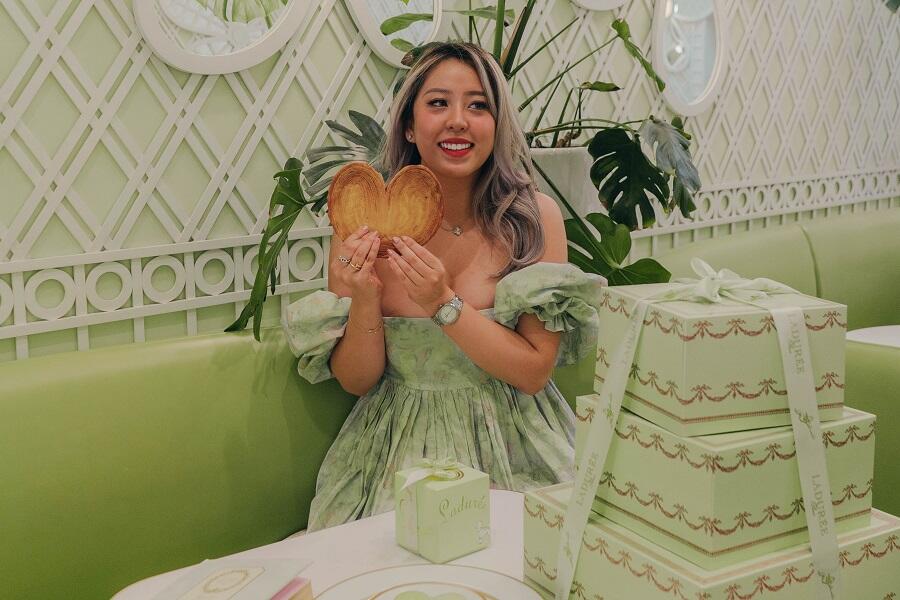 ---
---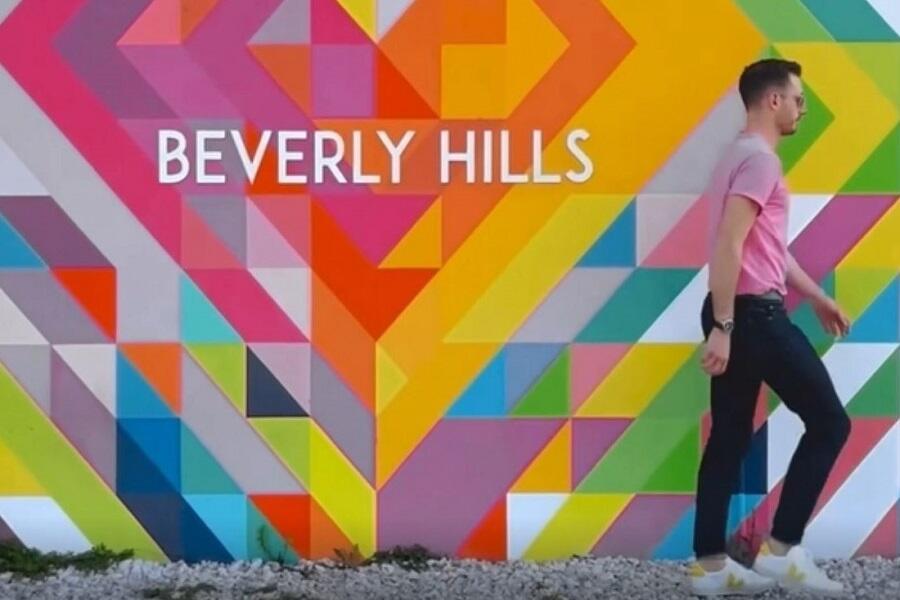 Will Taylor (aka Bright Bazaar)
The collective launches with design blogger, Will Taylor, also known as @BrightBazaar. Will has built an aspirational profile around his passion for artistic design and interiors. As someone who is not afraid of color, Will brings a bold and playful tone to the Content Collective with an engaging three-part series. Will's journey begins by selecting outfits for various adventures that await him in Beverly Hills, followed by his arrival experience at The Maybourne Beverly Hills, and a final video showcasing all the city has to offer during the holiday season, from beautiful gardens and public art to shopping and dining al fresco.
---