Let's Go to the Movies: Unique Theaters in Beverly Hills
With world premiere movie studios nearby, it's no wonder that Beverly Hills offers unique and exciting movie-watching experiences. Watch a film in an intimate setting at one of these historic theaters and enjoy a classical experience.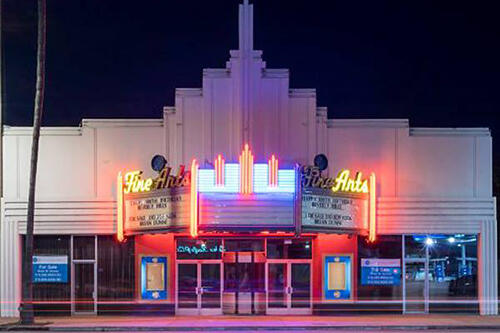 Ahrya Fine Arts
Ahrya Fine Arts opened as the Wilshire Regina Theater in 1937, during an era when cartoons and a daily newsreel accompanied each feature film. While this charming one-screen theater has undergone a series of renovations over the decades including an expanded lobby, new concessions areas and updated digital 2K technology, the original façade and marquee remain virtually untouched. A ticket may no longer cost twenty-five cents, but you can find the latest information about independent, foreign and art house cinema screenings through Laemmle.
---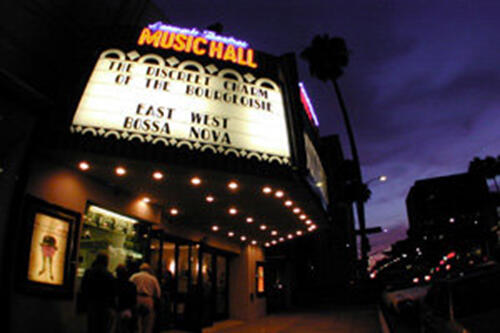 Beverly Hills Music Hall
A haven for lovers of independent, documentary and foreign language films, Music Hall is an ode to old Hollywood. Three auditoriums—one with only 98 seats!—offer an intimate setting for feature films not always found at the big multiplexes. This is the perfect place to discover a taste of classic Tinseltown and also support up-and-coming filmmakers and actors.
---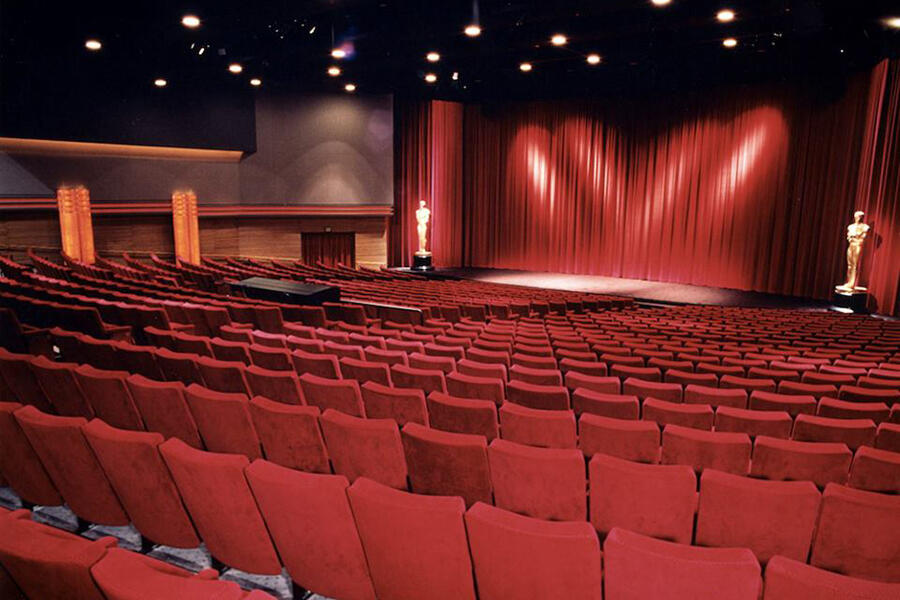 Samuel Goldwyn Theater
What better location to screen your cinematic masterpiece than at the very place that determines who will receive a coveted Oscar each year? Occasional screening events are open to the public, and anyone can rent the world-class Samuel Goldwyn Theater to screen their own films, for a fee. But what would you expect from a world-class theater custom designed to present films at maximum technical accuracy with state-of-the-art projection equipment and sound system? The theater's seats also have been specifically designed and placed to create a movie-viewing environment that is ideal in terms of acoustical quality, sightlines and comfort. Indeed, you'll feel like a winner when you usher guests into the Academy of Arts and Sciences headquarters to view your work of art.
---
For more ways to experience the best in Beverly Hills, visit Discover Beverly Hills.
Revised February 10, 2021