Experience Pretty Woman and Clueless in 2020
2020 will mark the 30th anniversary of the beloved romantic comedy, Pretty Woman, and 25th anniversary of the iconic cult classic, Clueless. Below are original scenes we revisit to relive these films' most memorable moments in Beverly Hills.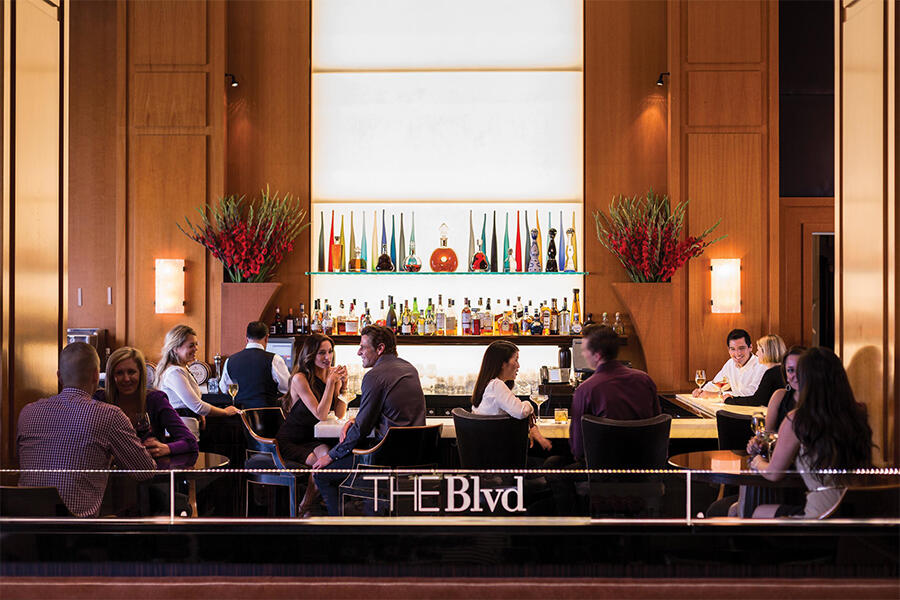 Pretty Woman, 1990
Then: Vivian, portrayed by Julia Roberts, wrestles with salad forks and snails at the Art Deco restaurant at the Oviatt Building, known today as the Cicada.

Now: If you're pining for escargot á la Vivian, spring for Avec Nous, tucked inside the Viceroy L'Ermitage Beverly Hills, to recreate this classic scene. The recently revamped space brings a classic French Riviera experience to Beverly Hills with dishes that harken back to some of France's most famous dishes – including Regiis Ova Osetra caviar with crème fraiche.

Then: Edward, Richard Gere's character, stays in the penthouse of the iconic Beverly Wilshire (even though he's afraid of heights).

Now: Now a Four Seasons property, the Beverly Wilshire offers guests an chance to live like a "Pretty Woman" with an expertly crafted, extravagant experience that will reinvent moments from this iconic movie. Enjoy a luxurious package featuring three nights in a signature suite, luxury transportation, and inclusive spa, food and beverage amenities. Choose from uniquely tailored treatments at the Forbes Five Star Spa at Beverly Wilshire, enjoy a shopping experience with top celebrity stylists at LALALUXE, and dine-around outlets from the Pool Bar & Café, to In Room Dining, and at the see-and-be seen restaurant THEBlvd

This USD $300,000 package is available by calling 1(800)421.4354 or emailing reservations.beverlywilshire@fourseasons.com.

​Then: Driving down Rodeo Drive towards the Beverly Wilshire, you'll glimpse Louis Vuitton, Chanel, Burberry and the former storefront of Boulmiche. The latter is where Vivian was turned away in her "working girl" denim miniskirt and crop top. Eventually, Vivian is able to procure a cocktail dress for dinner at Giorgio Beverly Hills.

Now: With the City's highest concentration of world-renowned fashioned houses, Rodeo Drive remains a mecca for aspiring fashionistas. Those seeking a serious style update can get outfitted at Gucci's three-story storefront (which will soon be the site of a new Massimo Bottura restaurant concept in Spring 2020) or Prada's expansive 24,000-square-foot flagship.

Then: At the end of their big day, Edward and Vivian laugh and dine at Barb's Quickie Grill, which closed in 1999.

Now: Relive this moment at the modern day Nate'n Al's, a simple-yet-delightful delicatessen drawing in both corporate hard-hitters and low-key locals.

Then: In one of the film's most memorable scenes, Edward gifts Vivian an incredible ruby and diamond necklace valued at a quarter-of-a-million dollars (about $836,000 in today's money).

Now: Select a swoon-worthy piece from the newly redesigned Van Cleef & Arpels on 300 North Rodeo Drive. The historic Beverly Hills boutique reopened in late 2019 with a new Champagne bar and dining room and exclusive viewing salons following a renovation to the 6,000 square-foot corner building – the French high jewelry brand's largest boutique in the United States.
---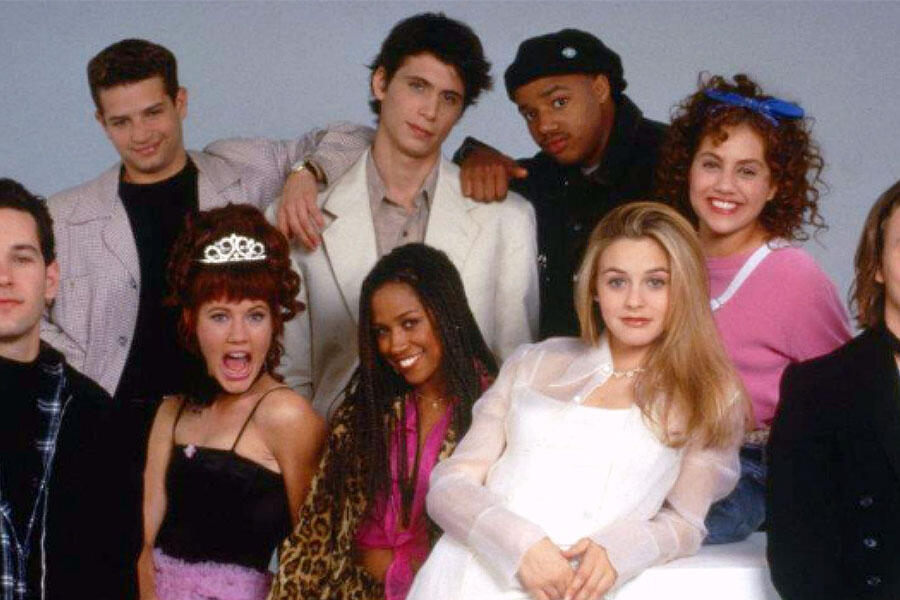 ---